Choose from two Community Editions
of the World's Most Deployed Storage Software
Next Generation Unified Storage + Apps
Flexible Linux-Based Storage
Robust Docker & Kubernetes Apps
Virtualize with KVM
Broadest Hardware Compatibility
Mature FreeBSD-Based Storage
Bhyve VMs and FreeBSD Jails
Based on the original FreeNAS
Broad Hardware Compatibility
Legendary Reliability
TrueNAS is built on the ZFS filesystem, giving you unparalleled protection whether you're a business or an individual. Features include snapshots, replication, and built-in RAID, providing a highly reliable and versatile storage solution.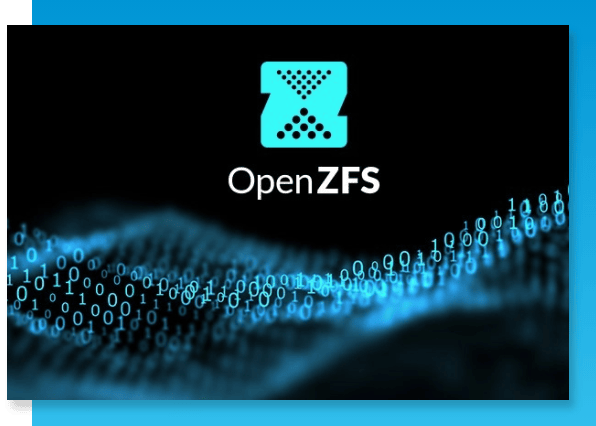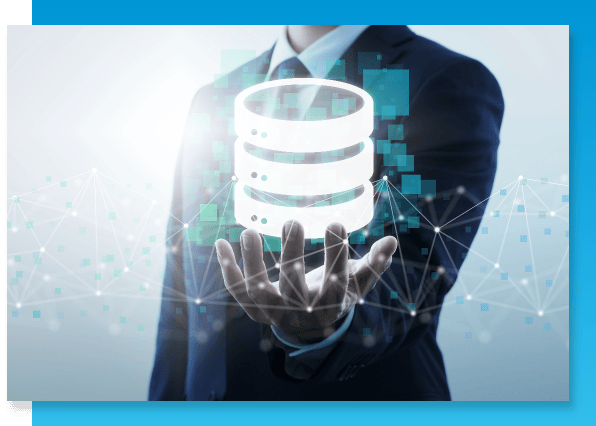 Universal & Unified Storage
TrueNAS (formerly known as FreeNAS) is the world's most popular storage OS because it's the only universal and unified data platform, giving you the freedom to use file, block, or object storage plus Apps to scale up or out depending on your needs.
TrueNAS Enterprise Systems
If your data is critical or you need professional support, TrueNAS Enterprise and the full line of TrueNAS Storage Appliances provide enhanced features and the around-the-clock support necessary to keep your storage online.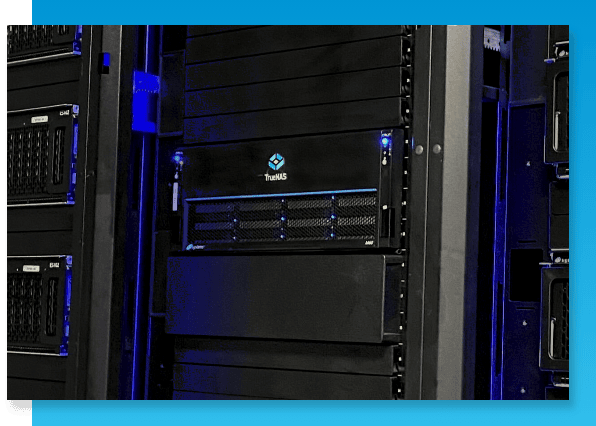 Built on Open Source Technology

Reliable OpenZFS Data Management

Scale-Up with HDDs and Flash

File, Block, Object Storage