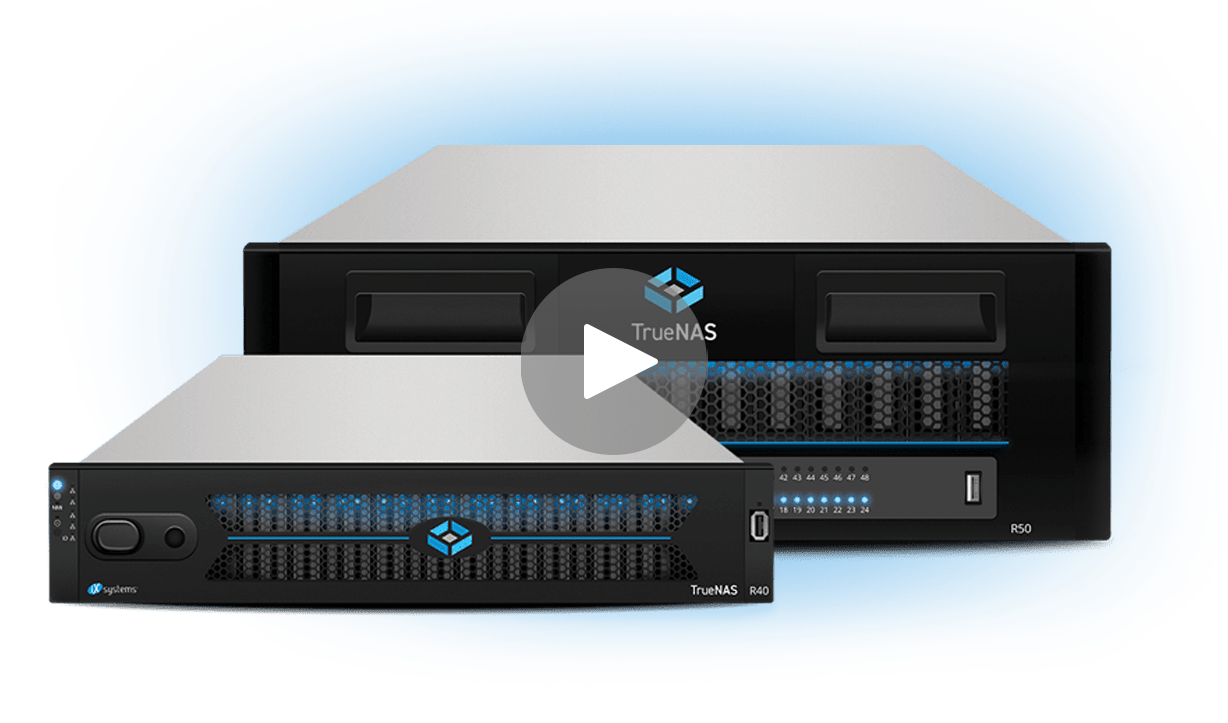 R-Series
Single-Controller Storage Appliances
General Purpose or Scale-Out Storage
All-Flash & Disk + Flash Options
Raw capacity Up to 2 PB
Enterprise Support Available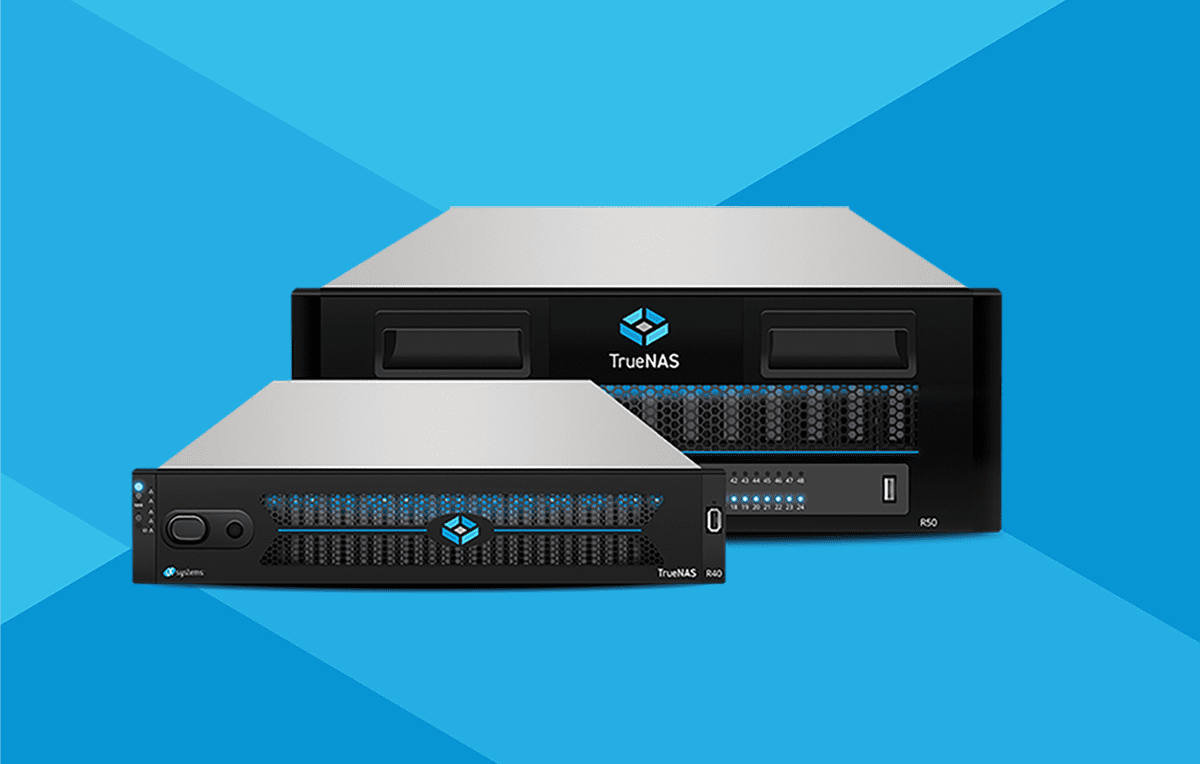 High-Density Unified Storage Appliances
The TrueNAS® R-Series line of storage appliances combines the powerful features of OpenZFS with value-oriented, single controller hardware. Available in both all-flash and hybrid models, these systems feature excellent density and price-performance. The TrueNAS R-Series is available in three editions: CORE, Enterprise, and SCALE with Bronze and Silver support options available for Enterprise installations.
Get More for Your Storage Budget
The R-Series appliance line is designed for storage requirements that need to optimize for per-dollar performance and scalability. Whether used as a single NAS/SAN/object target, or as nodes in a scale-out cluster, the R-Series is versatile storage that maximizes value.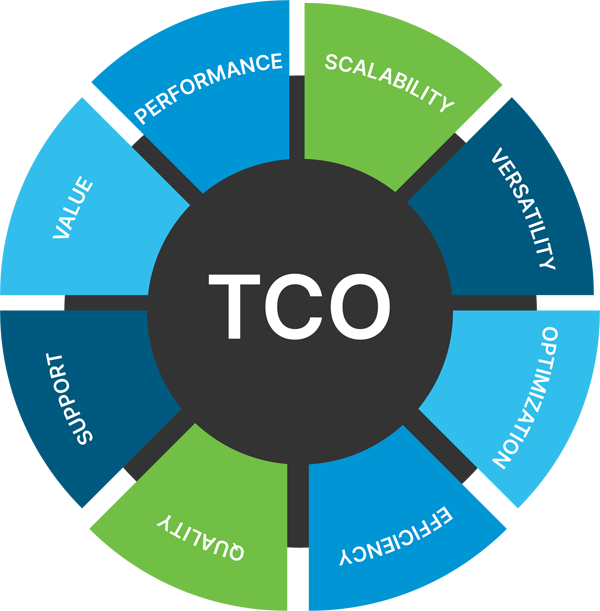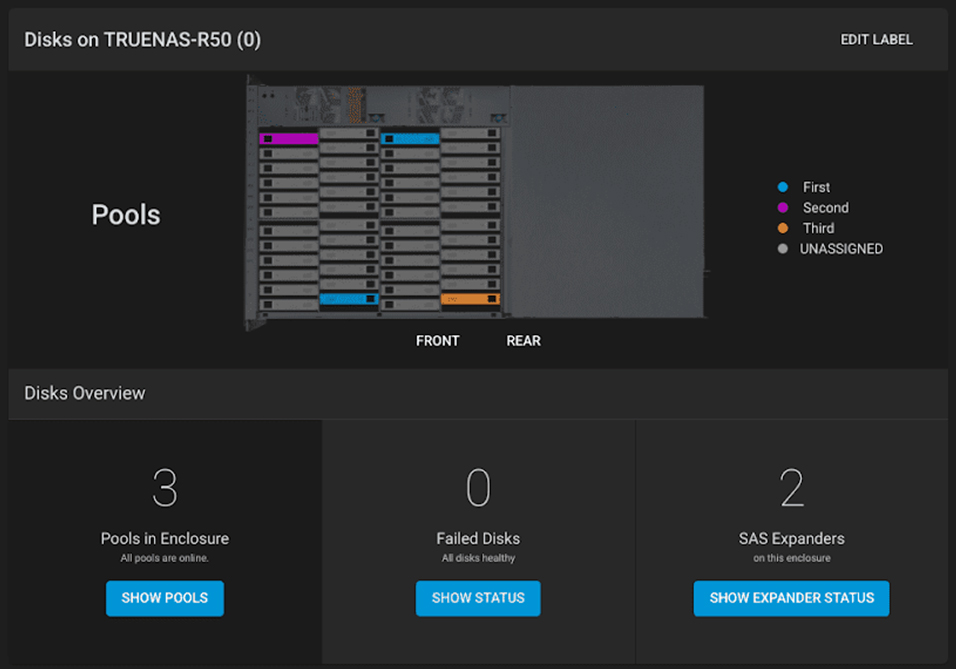 Data Management: Simplified.
Simplify your data management with powerful features including data protection, snapshots, replication, scrubbing, data reduction, and security. Integrated enclosure management capabilities save time and effort by making it easy to monitor the state of your drives from a single screen.
Proven Data Protection
Built on the self-healing OpenZFS file system, the TrueNAS R-Series features powerful data protection tools like copy-on-write and automatic bit-rot detection to prevent corruption. Built-in RAID protection, unlimited snapshots, and resilient replication protect your data and make it easy to restore data in the event of hardware failures or malware attacks.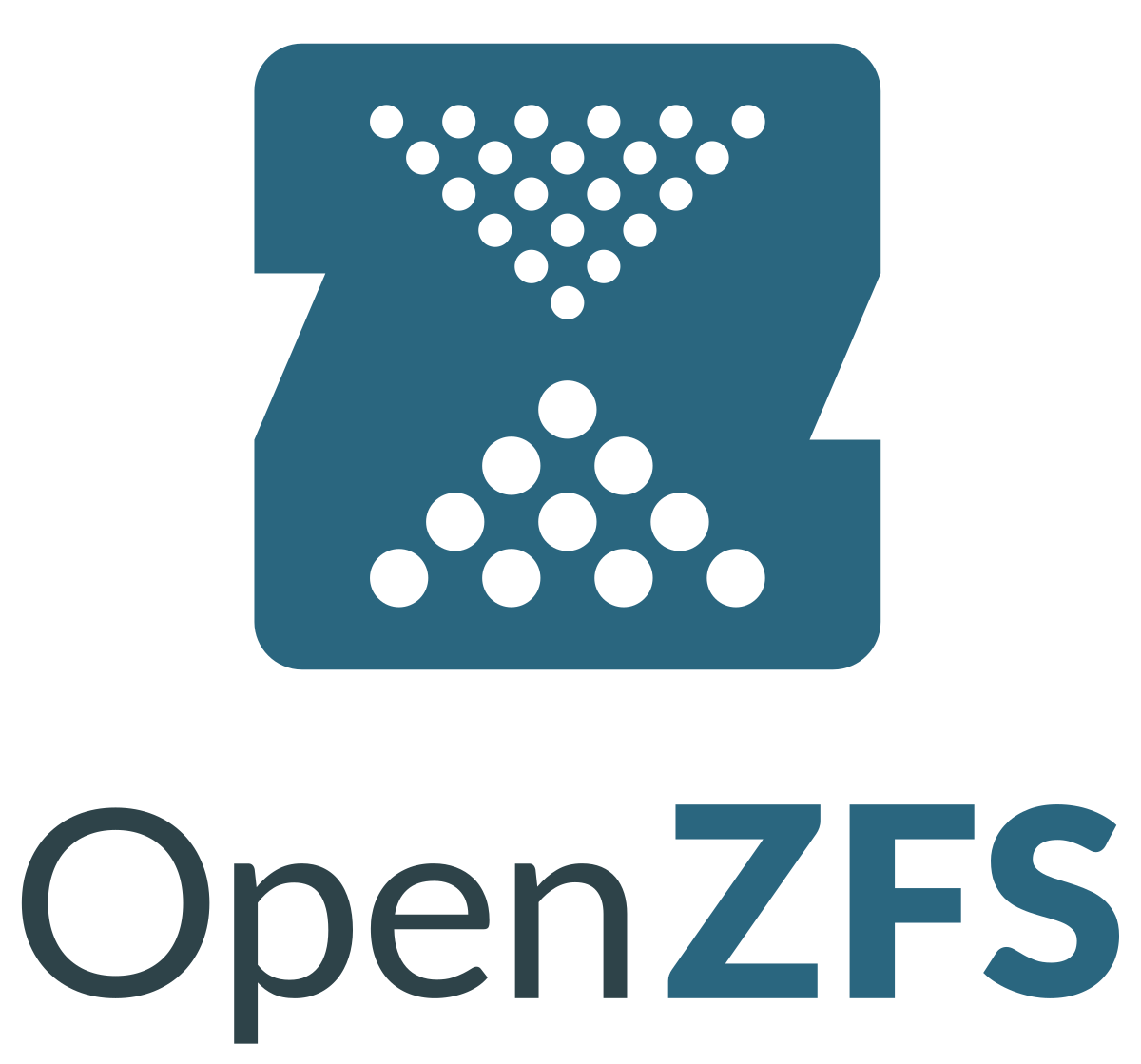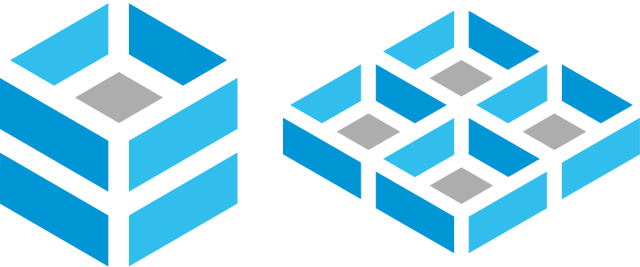 Scale Up or "SCALE" Out
The TrueNAS R-Series appliance can be installed with any edition of TrueNAS. Choose TrueNAS CORE or Enterprise to use the R-Series for conventional, general-purpose storage or install SCALE to start laying the foundation for a scale-out storage cluster. Start with a single R-Series node and build out as your needs grow.
Flexible Integration
Integrating TrueNAS into your workload is easy with support for block, file, and object storage protocols as well as integrated support for all major virtualization hypervisors and cloud sync services. Additionally, all TrueNAS systems are fully compatible and allow secure data replication and migration between each other.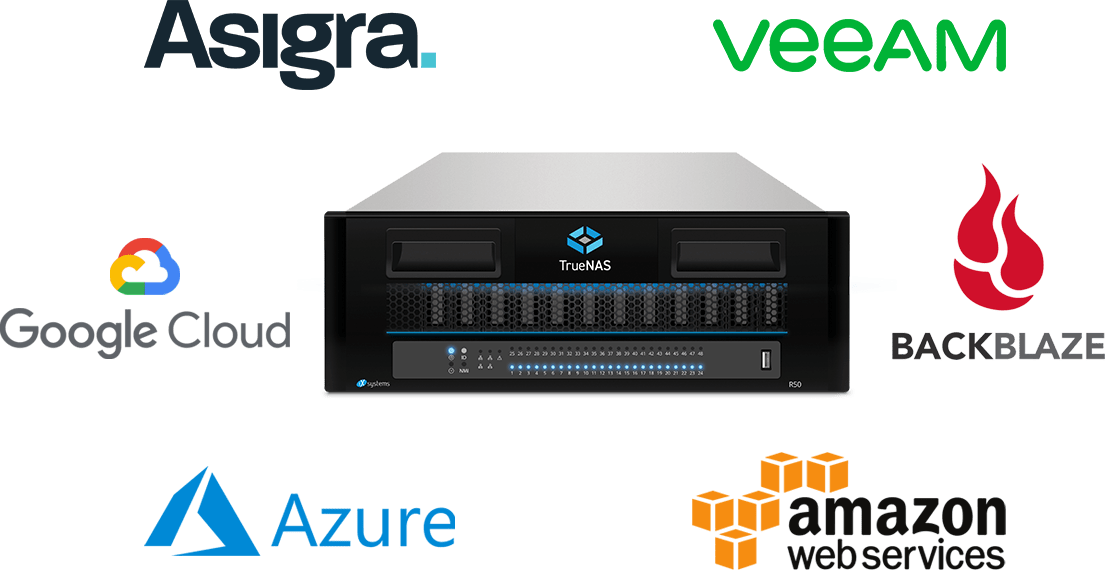 TrueNAS R10

TrueNAS R20

TrueNAS R40

TrueNAS R50

TrueNAS R30
Height
1U
2U-10U
2U-6U
4U-12U
1U
Chassis Depth
27", 686mm
26", 660mm
26", 660mm
39", 990mm
33", 840mm
Controllers
Single
Single
Single
Single
Single
Drive Bays
16 x 2.5" 7mm
12 x 3.5", 2 x 2.5"
48 x 2.5" 7mm
48 x 3.5", 4 x 2.5" (NVMe)
16 x NVMe
CPU per Controller
6 - 10 Cores
6 -16 Cores
6 - 16 Cores
6 - 16 Cores
16 - 64 Cores
DRAM per Controller
32 GB - 96 GB
32 GB - 192 GB
64 GB - 192 GB
64 GB - 192 GB
up to 1024 GB
Read & Write Cache
2 x 960 GB SATA SSDs
4 x 3.2 TB NVMe SSD
Networking
2x 10/25/40/100GbE
2x 10/25/40/100GbE
2x 10/25/40/100GbE
2x 10/25/40/100GbE
2 or 4x 10/25/40/100 Gbe
2 or 6 x 10GBaseT or SR
2 or 6 x 10GBaseT or SR
2 or 6 x 10GBaseT or SR
2 or 6 x 10GBaseT or SR
2x 10GBase-T
Fibre Channel (option)
2 x 32 Gb
2 x 32 Gb
2 x 32 Gb
2 x 32 Gb
Expansion Shelves Supported
0
2 x ES60
2 x ES24F
2 x ES102
Max Drives Supported
16
132
96
252
16
Max Throughput
3 GB/s
8 GB/s
10 GB/s
10 GB/s
20 GB/s
Storage
All-Flash
Hybrid
All-Flash
Hybrid
All-NVMe
Max Raw Capacity
120 TB
1.5 PB
720 TB
5 PB
240 TB
Max Effective Capacity*
400 TB
4 PB
2 PB
10 PB
300 TB
Read & Write Cache
2 x 960 GB SATA SSDs
4 x 3.2 TB NVMe SSD
Certifications
Veeam Ready
Performance
Varies based on configuration. Contact Us.
Pricing Guidance
Starting at $4,000 with 1yr Bronze Support
Starting at $4,700 with 1yr Bronze Support
Starting at $7,000 with 1yr Bronze Support
Starting at $14,000 with 1yr Bronze Support
Starting at $12,000 with 1yr Bronze Support
Guidance of approximately $50/TB for Hard Drive capacity and approximately $300-350/TB for Flash capacity. Prices vary based on configuration.
Datasheets
TrueNAS R-Series Datasheet, TrueNAS R30 Datasheet, TrueNAS Expansion Shelf Datasheet
  * Maximum effective capacity assumes typical data reduction through compression and deduplicationa
TrueNAS Open Storage Product Line
JFK Presidential Library and Museum
1stAveMachine Case Study
University College of London
Hornet