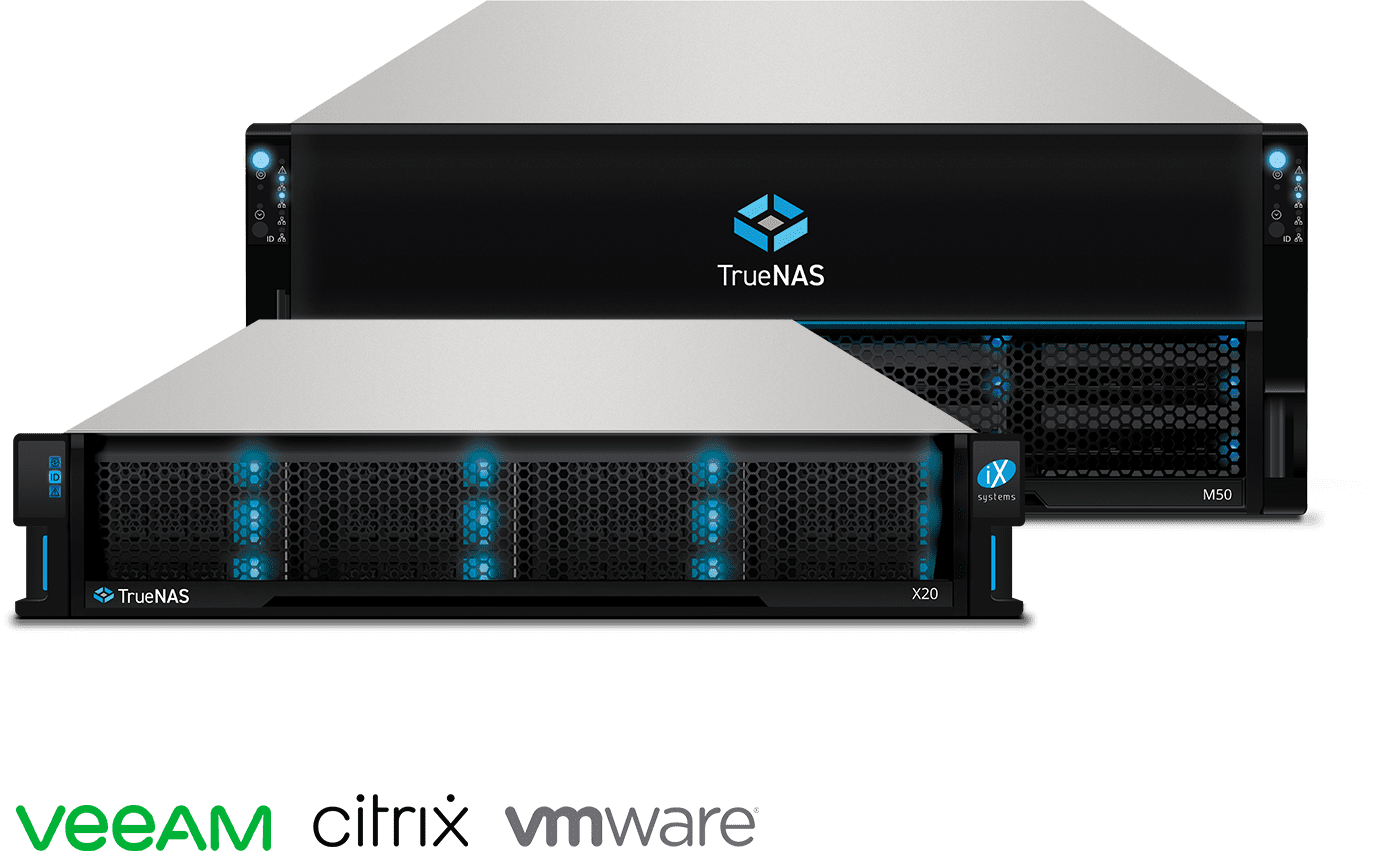 RESILIENT AND AFFORDABLE STORAGE
Many healthcare providers use poorly performing, poorly reliable, and unscalable direct access storage and are looking for an enterprise-strength storage solution. TrueNAS® offers an enterprise storage solution that scales to over 20 PBs, unifies block and file storage, has high availability capabilities, and balances price and performance at a price that is more economical than many other storage vendors.

PROTECT SENSITIVE DATA
TrueNAS is built with data privacy and security in mind. Full volume encryption and Self-Encrypting Drives protect against unauthorized physical access. TrueNAS's built-in ZFS snapshot and replication feature make it easy to restore your data in the event of Ransomware attacks, accidental data deletion, foreign intrusion, or natural disasters.
COST-EFFECTIVE GROWTH
TrueNAS lets you independently scale compute, storage capacity, and performance so you never have to purchase more than you need. Grow a single system from a few terabytes to ten petabytes without purchasing additional controllers, expansion licenses, or exorbitant support contracts.
EASY DEPLOYMENT
Administer and manage your TrueNAS systems using the intuitive browser UI. TrueNAS easily integrates into existing Windows, macOS, and Linux environments and provides datastore and file-sharing capabilities over block (iSCSI or FC) or file (SMB, NFS or S3-API) interfaces. Whether you need a single system for a single office or a distributed solution for multiple facilities, there's a TrueNAS solution to meet your needs.
WIDE VARIETY OF USE CASES
Safeguard Data Integrity and Access
Make sure your medical records are available when you need them. The self-healing file system of TrueNAS ensures data integrity from the moment the data is written. High-availability options provide top-to-bottom redundancy of all active components to minimize failover times and deliver over 99.999% uptime. In the worst-case scenario of hardware failure or ransomware attack, built-in features like snapshots and replication make it easy to recover data.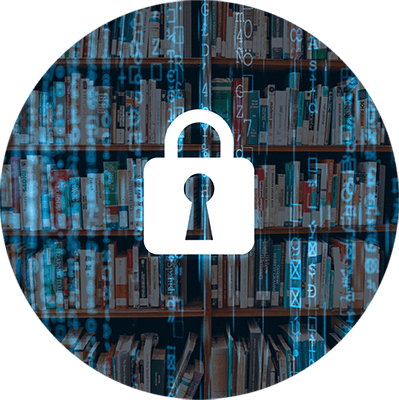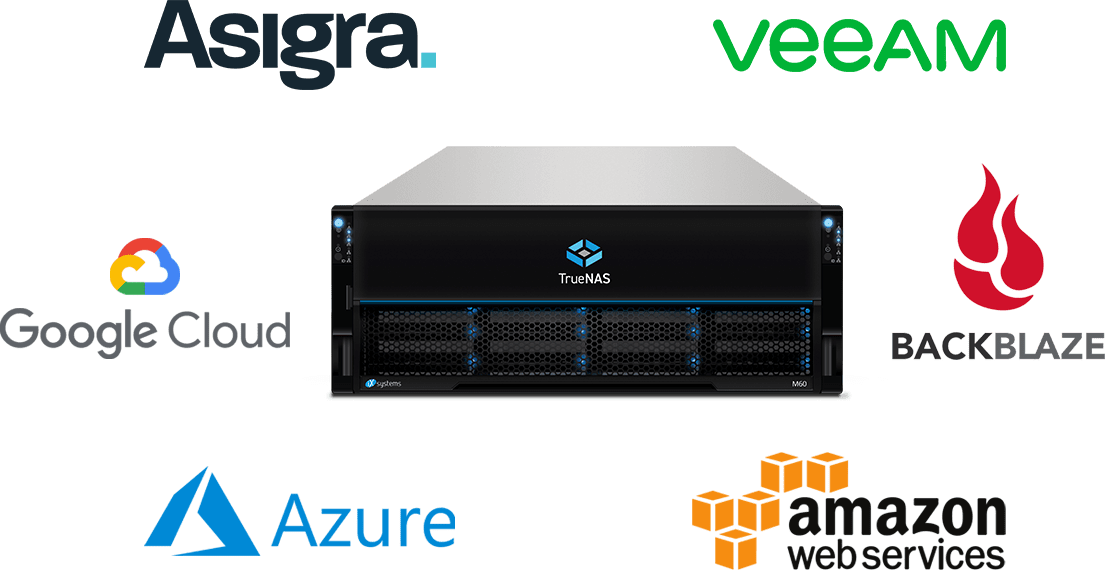 Back Up and Share Research Data
Replace separate file servers with a TrueNAS storage solution and consolidate all of your data onto a single, powerful platform.  TrueNAS supports block, file, and object storage across all standard file protocols including SMBv1/v2/v3, AFP, NFSv3/v4, S3 API, and iSCSI, making it easy to integrate into any environment. TrueNAS also makes it easy to save your data to a backup software provider with native support for Asigra, Veeam, CommVault, Nakivo, and many others.
Data Security and HIPAA Compliance
Ensure the confidentiality and security of sensitive healthcare, ePHI, and EPR data throughout its lifecycle. TrueNAS provides tools to achieve HIPAA and HITECH compliance with advanced encryption and data integrity measures that make sure the data remains private and consistent. TrueNAS supports disk-level encryption using a variety of methods and offers various modes of encryption for data sent over the wire.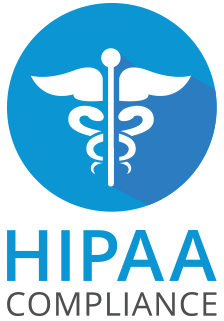 Take Command with TrueCommand
®
TrueCommand is a ZFS-aware platform designed to help teams manage one or more NAS systems while providing improved systems security and reliability.
NAS Fleet Dashboard
Single Sign-on with Role-Based Access Control (RBAC) to all NAS units
Customized Alerts and Reports
Rapid Fault Management and Diagnosis
Real-Time Data Collection and Analysis