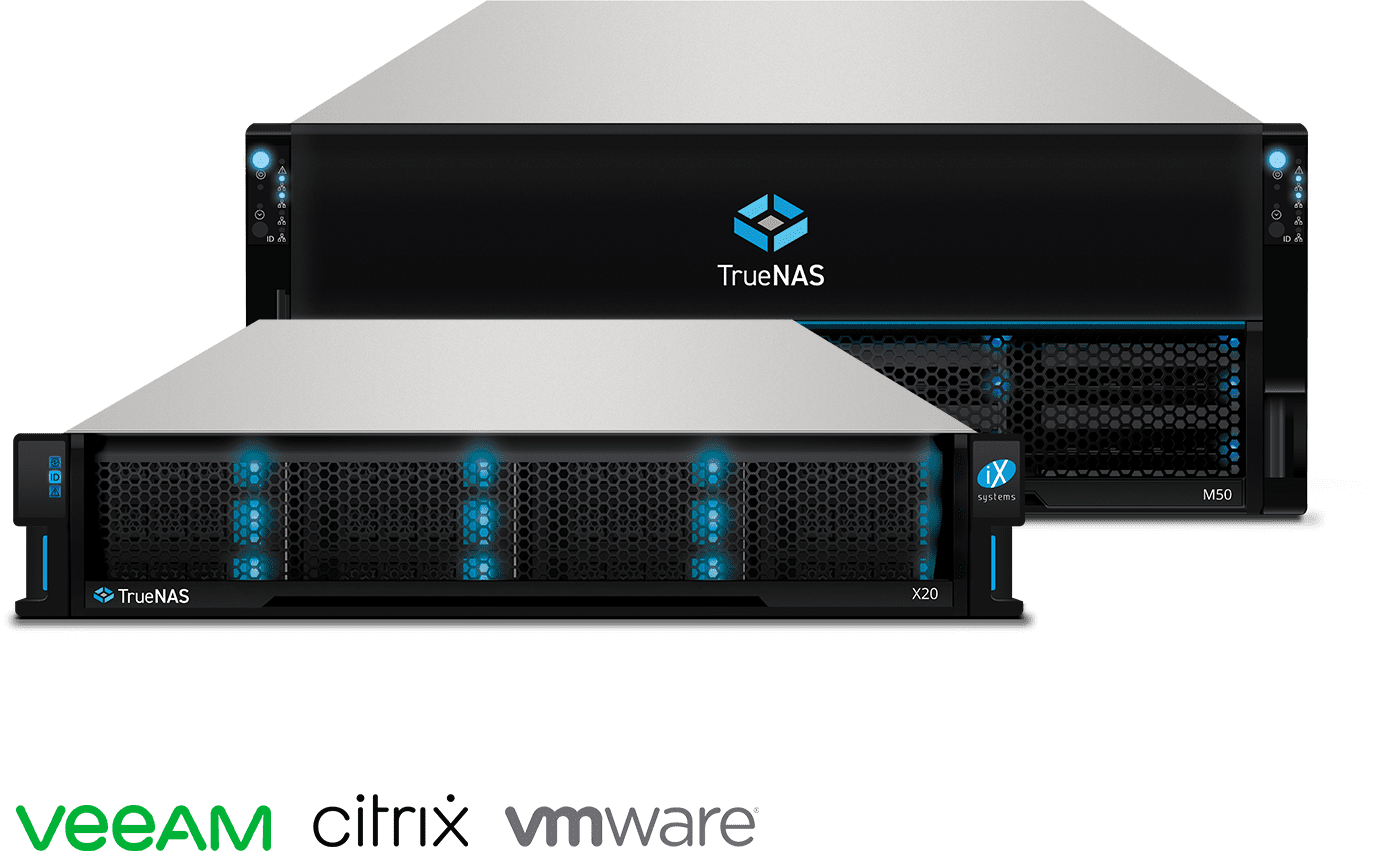 Managing the Cloud
Companies find that the cloud is great for new applications that start small, but may no longer be cost effective when they grow. Many such companies have chosen TrueNAS® to lower their costs up to 70% compared to AWS S3-compatible storage that is globally distributed and a fraction of the price of AWS is available with iX-Storj which is built-in to TrueNAS.

RELIABLE DATA SECURITY
TrueNAS ensures data integrity with its self-healing file system that automatically repairs bit rot. Unlimited snapshots make it easy to restore your data in the event of a malware attack or hardware failure. Full volume encryption and Self-Encrypting Drives provide additional security against unauthorized access.
COST-EFFECTIVE SCALING
OpenZFS is a future-proof 128-bit "scale up" file system that is designed for decades of continuous use. TrueNAS grows from 10 TB to 10 PB per system and can be upgraded to a highly available configuration. With TrueNAS you don't have to worry about data or its availability.
VIRTUALIZATION FREEDOM
TrueNAS integrates with all major virtual machine environments, enabling you to deploy hundreds or thousands of VMs and virtual desktops (VDI) in minutes and run more operating environments on a single host from a single, hassle-free array.
Back Up and Secure Data
Safeguard your data by creating off-site backups with scheduled sync and replication features. The self-healing file system at the heart of TrueNAS provides bit rot protection and copy-on-write ensures data integrity from the moment the data is written. TrueNAS's built-in ZFS snapshot and replication feature makes it easy to restore your data by rolling back to before the data was compromised.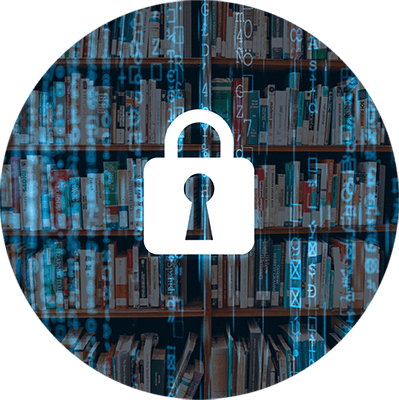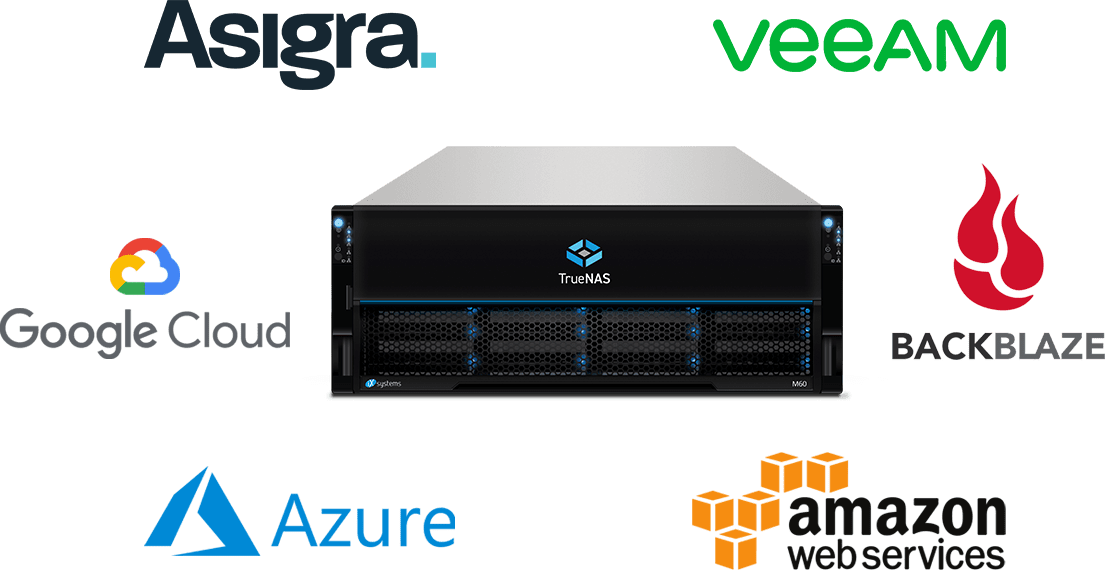 Sync and Share Petabytes of Data
Consolidate all of your data onto a single, powerful platform. TrueNAS supports block, file, and object storage across all standard file protocols including SMBv1/v2/v3, AFP, NFSv3/v4, S3 API, and iSCSI. Integration via Active Directory, LDAP and Kerberos is included. It is also easy to sync and back up your files to popular cloud services including Amazon S3, Backblaze B2, and many more.
Reduce Total Cost of Ownership
TrueNAS lets you independently scale compute, storage capacity, and performance. Add more compute at a lower cost without having to add storage. Add more HDDs or SSDs without more compute. TrueNAS enables you to deploy a private cloud for hyperscale business-critical applications with a TCO of 70% less than AWS and other public cloud providers.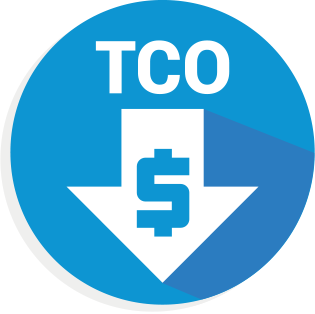 Extend your Private Cloud with iX-Storj
Storing important data offsite is also vital in your strategy to recover from a data disaster. Given its decentralized network, iX-Storj cloud storage is easy to configure and delivers incredible performance for hot backups with high multi-region availability. Data is broken into erasure-coded pieces and distributed globally where all file segments and metadata are separately encrypted so only you know what is stored.
TrueNAS Overview
DCIG TrueCommand White Paper
How TrueNAS Leverages OpenZFS
Take Command with TrueCommand
®
TrueCommand is a ZFS-aware platform designed to help teams manage one or more NAS systems while providing improved systems security and reliability.
NAS Fleet Dashboard
Single Sign-on with Role-Based Access Control (RBAC) to all NAS units
Customized Alerts and Reports
Rapid Fault Management and Diagnosis
Real-Time Data Collection and Analysis