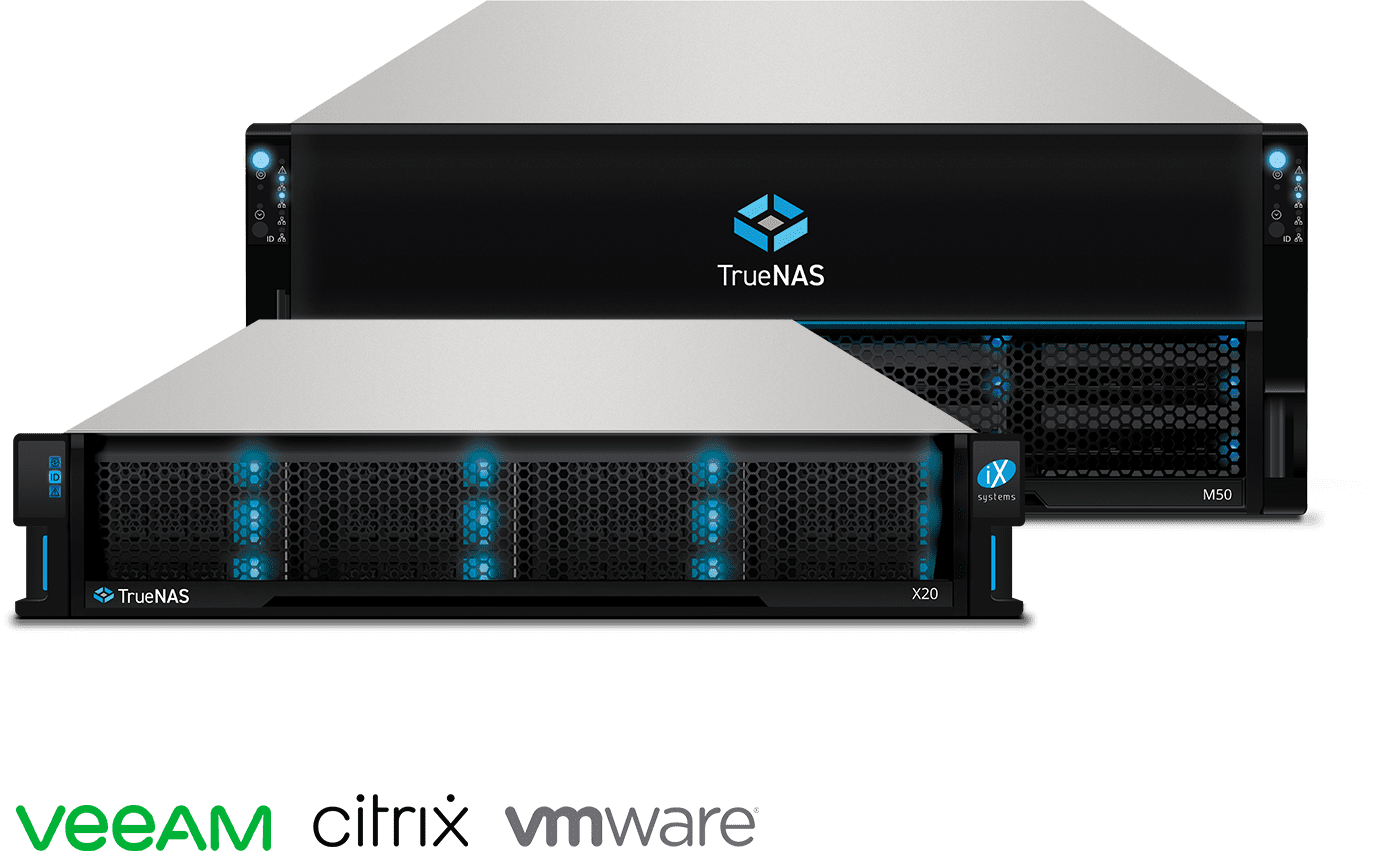 Powerful and Scalable Solutions for Research, AI, ML, and NLP Workflows
Over 37% of businesses have integrated artificial intelligence into their workflows to assist with everyday tasks. But meeting the massive scalability requirements of Research, AI, and ML data growth remains a considerable challenge.
TrueNAS Enterprise Systems provide the power and scalability you need for generative AI and machine learning applications. By leveraging the power of TrueNAS Open Storage, you can scale beyond competitors and stay ahead of the data growth curve.

Cost-Effective Ownership / TCO
TrueNAS Systems cost up to 70% less than the cloud with no vendor lock-in or proprietary software licenses. Giving you the lowest TCO in the industry.
Power and Speed
Meet the needs of generative AI and ML workloads with our powerful TrueNAS Enterprise Systems. Available in all-flash and hybrid-flash configurations.
Legendary Reliability
TrueNAS Enterprise Systems are backed by the legendary ZFS file system. Your AI and ML data is protected in many unique ways.
Scale Beyond Storage
Scale up or out depending on your deep learning model. TrueCommand allows you to easily unify your systems as your needs grow.
TrueNAS for Artificial Intelligence
Powerful Protection at Scale
TrueNAS protects your data in many unique ways, like High Availability (HA), Snapshots, OpenZFS checksumming and bitrot protection, Replication, Native Backup Integration with 3rd Parties, and up to triple-parity RAIDZ3 protection. This gives confidence that your unique deep learning model that has developed over long periods of time is protected at every level.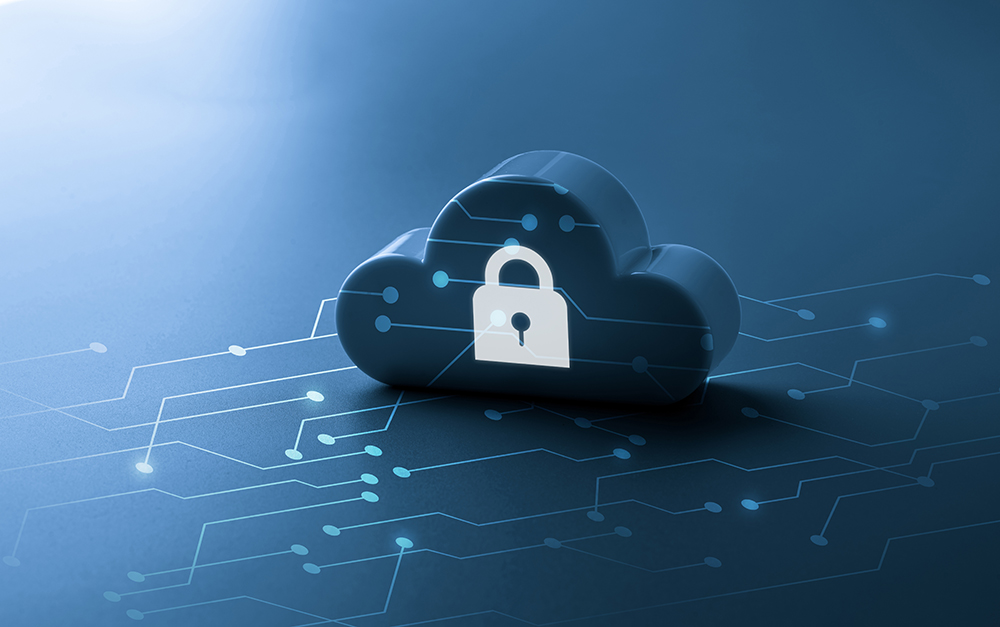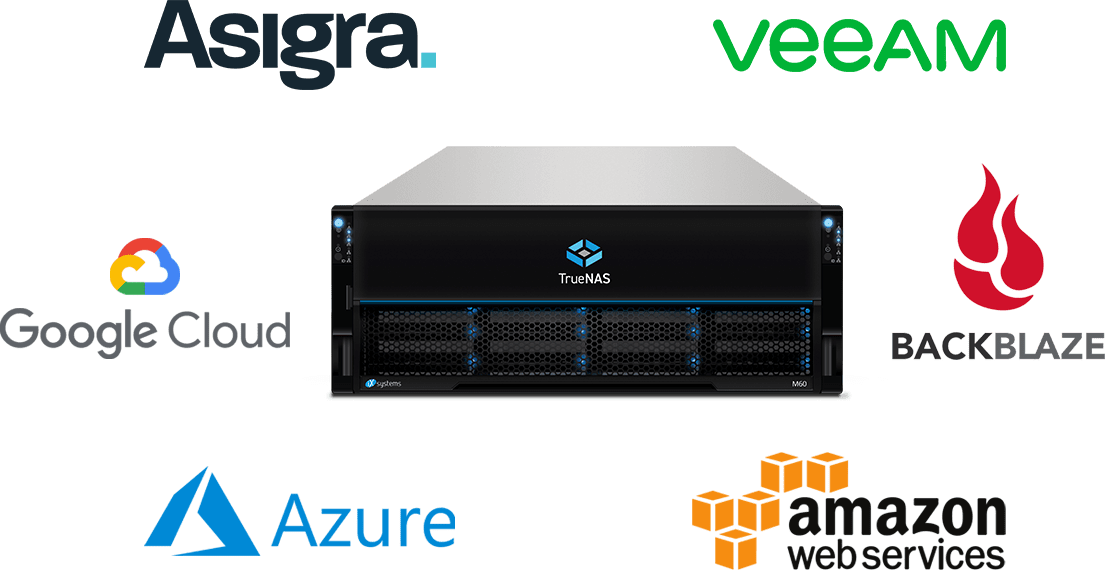 Data Storage Simplified
TrueNAS gives you flexibility in your choice of AI / ML cloud applications for hybrid cloud workflows. TrueNAS is both unified and universal storage, supporting block, file and object access. Giving you complete flexibility in your choice of applications while reducing onsite infrastructure if needed. Every common operating system, hypervisor, and application is supported. Instead of creating storage silos for your various applications, you can use one TrueNAS storage array.
Open Source Economics
We believe that sustainability is key when choosing the right solution. That's why at iXsystems, we build and support our storage and servers right here in the USA. With no vendor lock-in, license fees, or planned obsolescence, you can rest assured that TrueNAS appliances start lower in cost and can continue creating value once depreciated.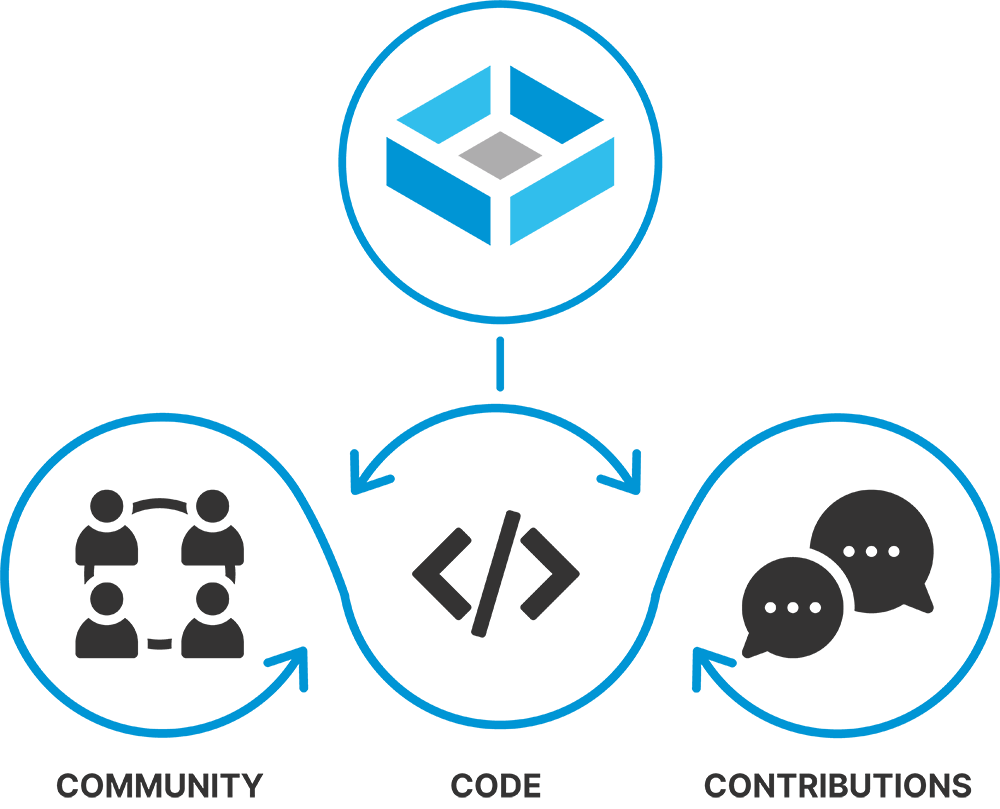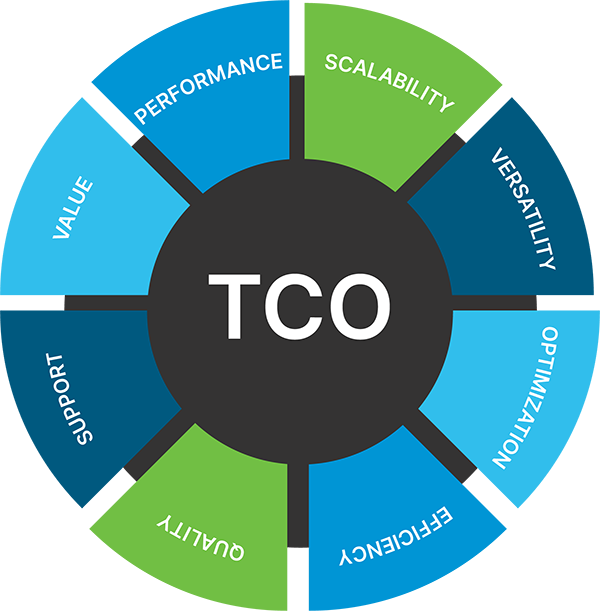 "If you're considering an upgrade… ESG recommends that you consider the iXsystems TrueNAS storage platform with cloud extensibility, deep management analytics, and up to twice the performance at half the cost of the competition."
– Enterprise Strategy Group (ESG)
Take Command with TrueCommand
®
TrueCommand is a ZFS-aware platform designed to help teams manage one or more NAS systems while providing improved systems security and reliability.
NAS Fleet Dashboard
Single Sign-on with Role-Based Access Control (RBAC) to all NAS units
Customized Alerts and Reports
Rapid Fault Management and Diagnosis
Real-Time Data Collection and Analysis