Experience True Storage Freedom
TrueNAS CORE is the community-supported software version of the award-winning TrueNAS Open Storage OS and the successor to FreeNAS. Completely free to download and use, CORE is built on the OpenZFS file system and provides block, file, and object storage. With over ten million downloads and one million deployments, TrueNAS CORE is the most popular Open Source storage OS in the world.

Free & Open Source
TrueNAS CORE is completely free to download and use. Always.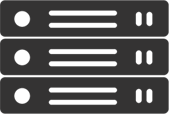 Unified Storage
With support for block, file, object, and application storage, TrueNAS CORE integrates seamlessly into any environment.
Built on OpenZFS
OpenZFS ensures data integrity from start to finish with powerful data protection and management tools.

Community Supported
Need help? TrueNAS CORE has detailed documentation and a global community to learn from.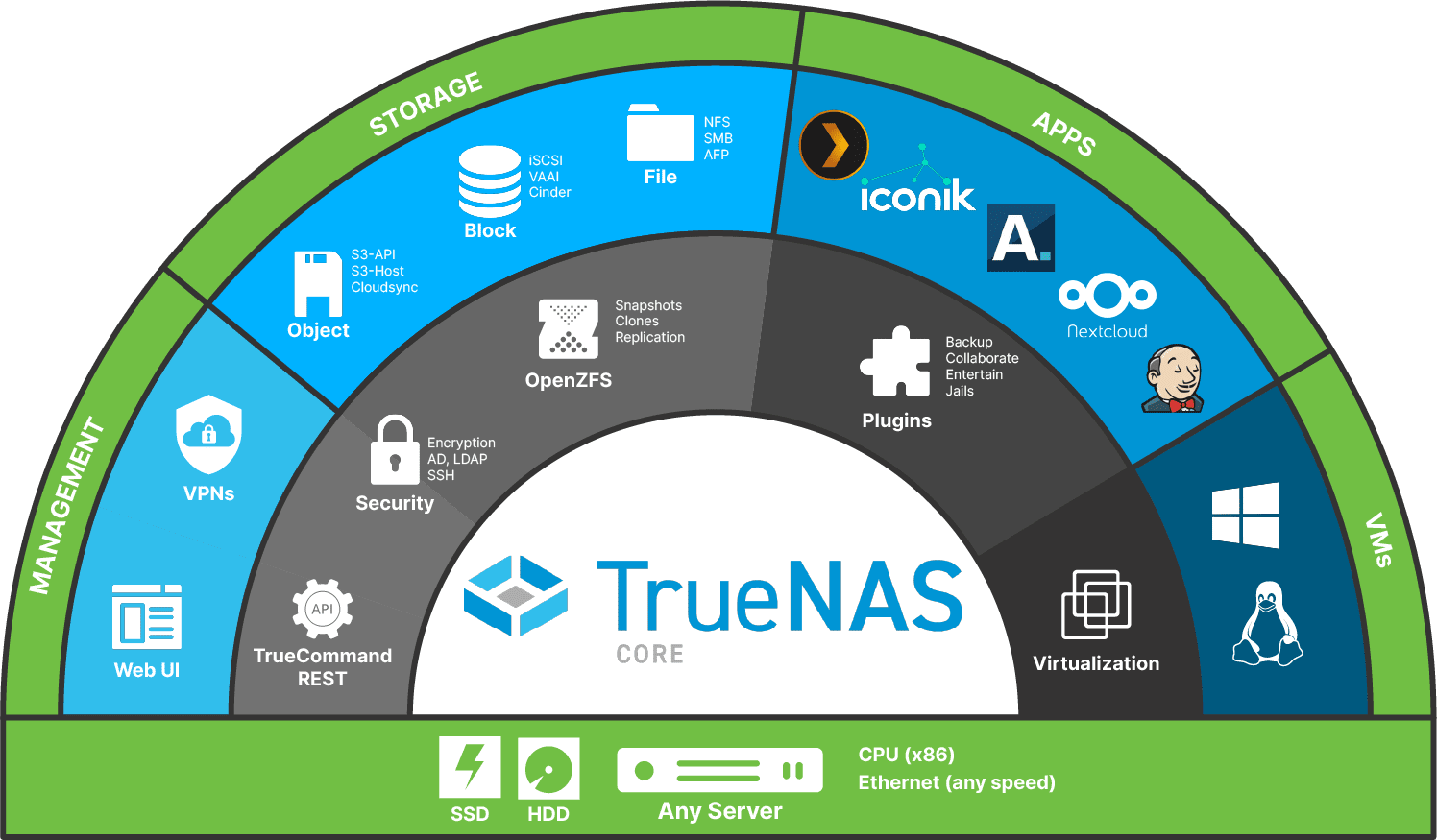 Highlights
Block, File, Object Storage
OpenZFS File System
Easy to Use UI
Many Plugins and Jails
CORE Software of TrueNAS
Completely free and Open Source
Community-Supported