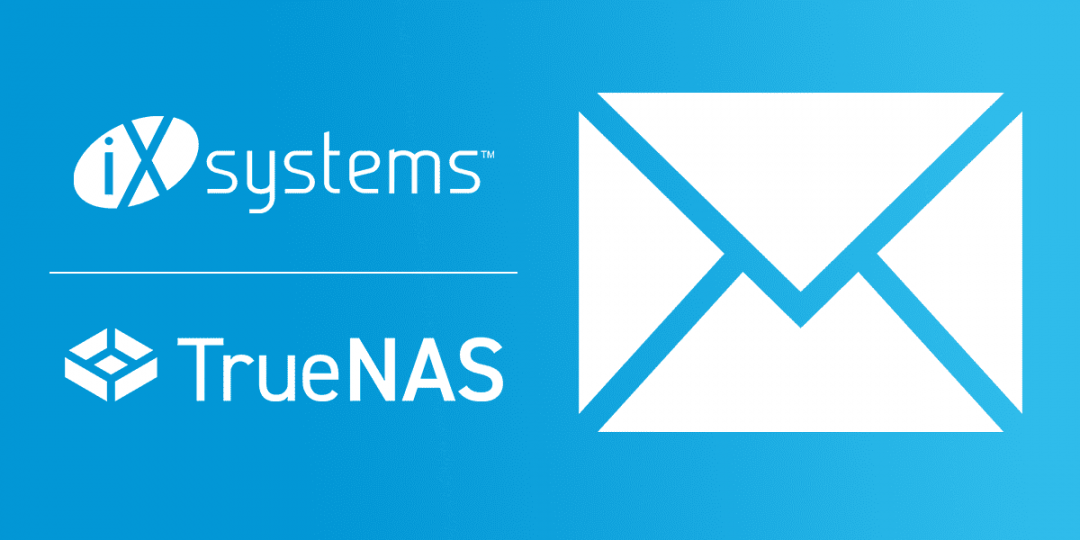 iX-Storj Giveaway! iX is teaming up with Storj to deliver the biggest giveaway the TrueNAS community has ever seen. 25 GB of cloud storage comes with a free iX-Storj account, but that's not all. You'll also be entered for a chance to win the all-new TrueNAS Mini R,...
read more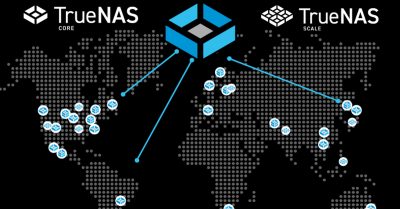 Most everyone uses some aspect of cloud storage in their personal life every day, whether it's your hosted Gmail account, an iCloud backup of your photos, or watching the latest movies from a streaming video service. We take for granted that this data will always be...
read more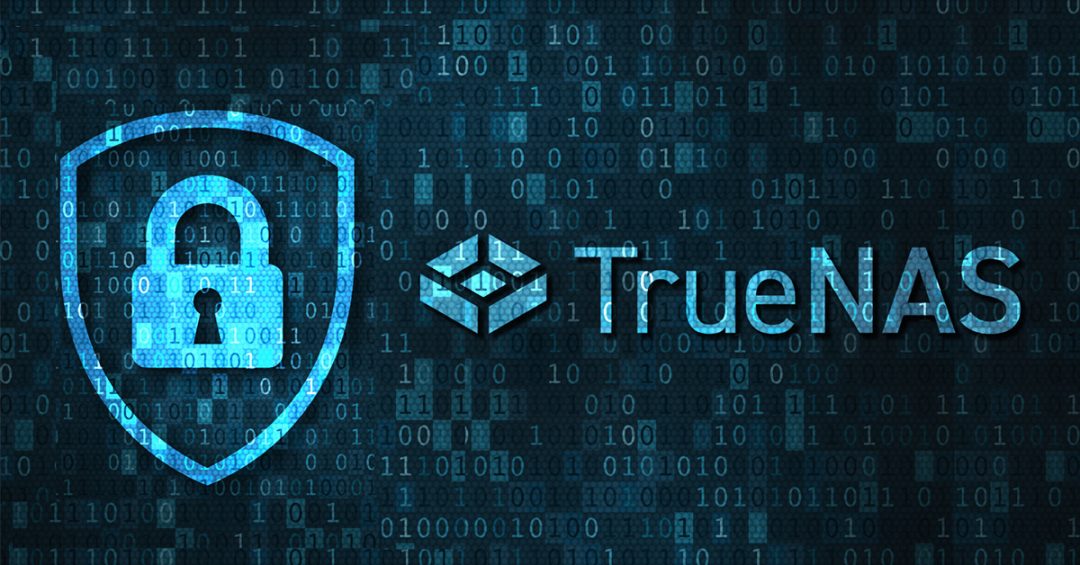 Ransomware remains top of mind for businesses as it continues to make headlines in 2023, with malicious actors targeting companies across the globe for infection and then extorting them for large sums of money. The seemingly random, indiscriminate attacks from...
read more