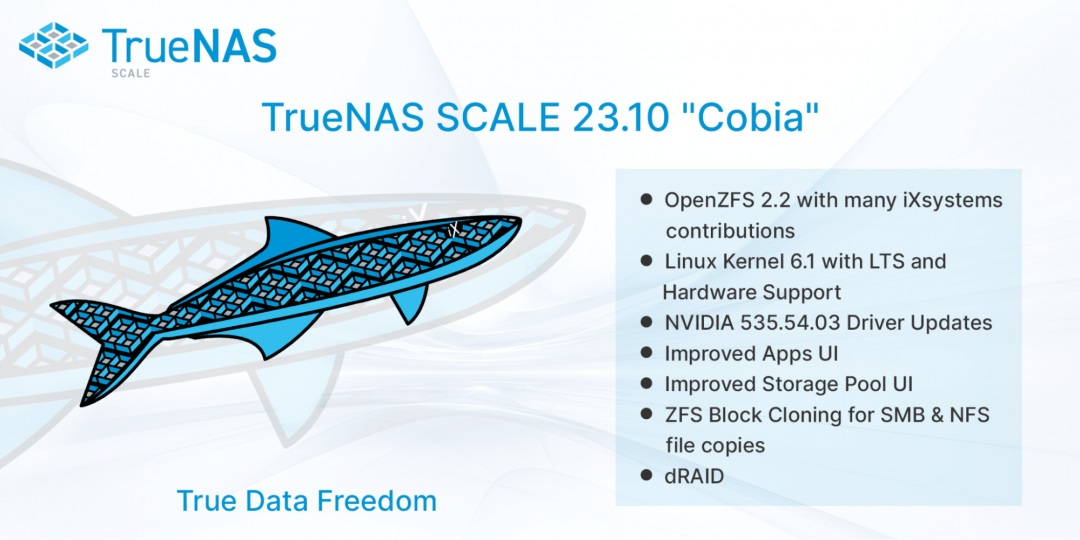 TrueNAS SCALE "Cobia" 23.10 has reached the "Release Candidate" phase after a very successful BETA version. We wish to thank the 1500+ Beta testers that found bugs and provided invaluable feedback. This Beta program had five times the adoption of previous TrueNAS...
read more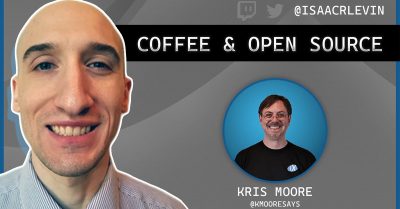 Welcome back to another episode of "Coffee and Open Source," the insightful podcast where Issac Levin takes a deep dive into the world of tech, innovation, and Open Source. In this episode, Isaac spoke with Kris Moore, Senior Vice President of Engineering at...
read more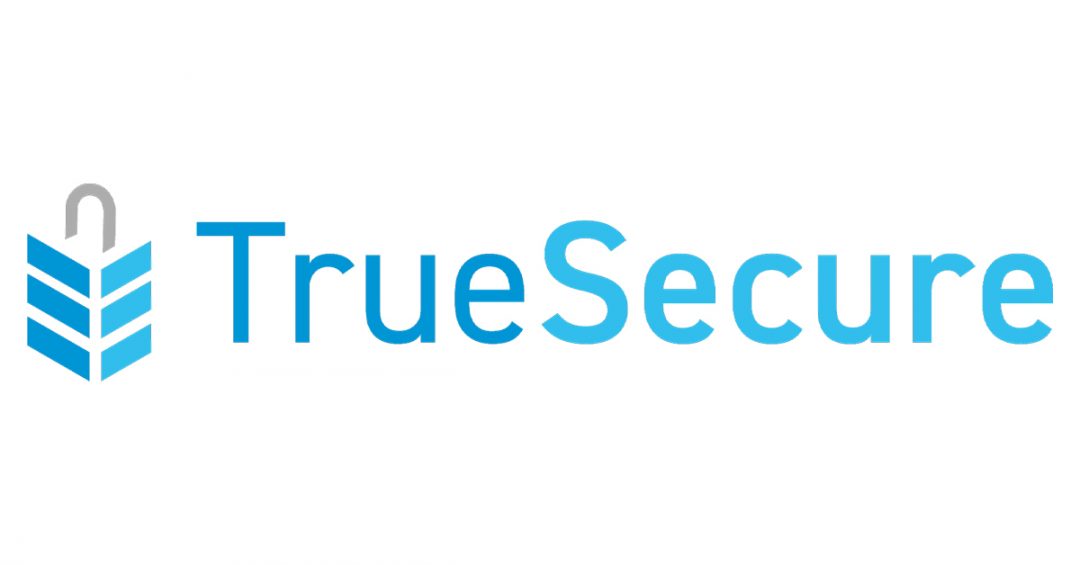 The first line of defense for any device or system on a network is the network itself. Following security best practices for endpoint and perimeter security is the foundation of data security. When properly configured on a secure network, TrueNAS further protects your...
read more