Last year, Linus Tech Tips (LTT) chose TrueNAS for their high-performance video editing system that serves as the daily content creation machine for their enormously popular YouTube channels. After countless frustrations with Microsoft Windows Server (Storage...
read more
TrueNAS SCALE 22.02.3 ("Angelfish") was released today after the previous versions were tested and deployed on over 25,000 active systems, ranging from a wide variety of use-cases. This release has been tested with the SMB clustering functionality present in...
read more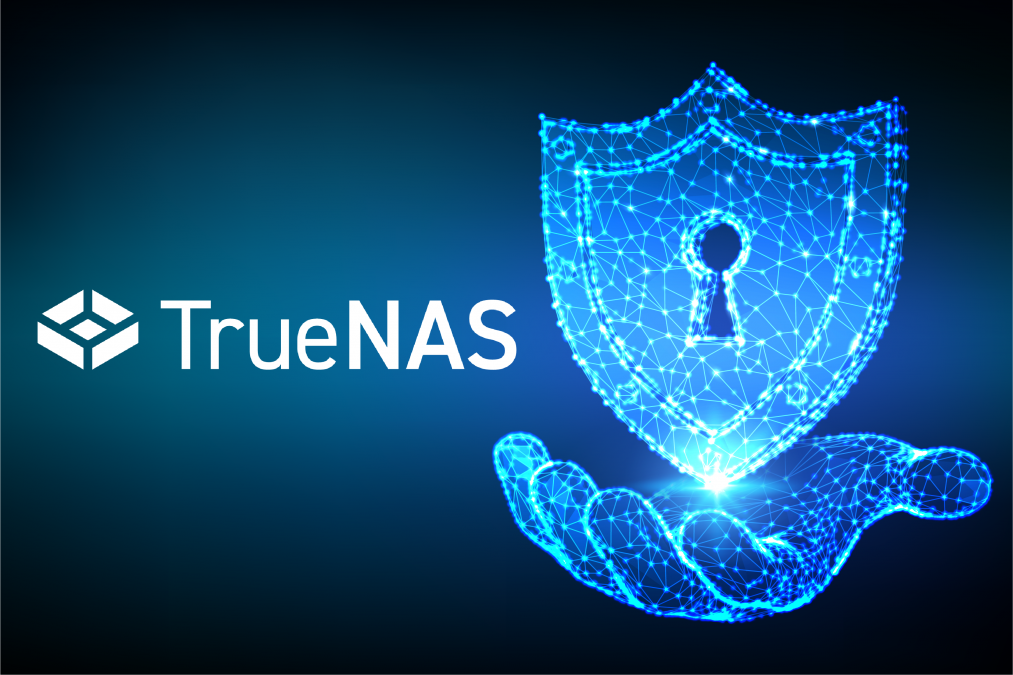 Ransomware is making headlines globally but is not receiving a coordinated response from world leaders or the IT industry. Malicious groups ranging from online street thugs to full-blown state-sponsored military operations are infecting computers and holding them for...
read more