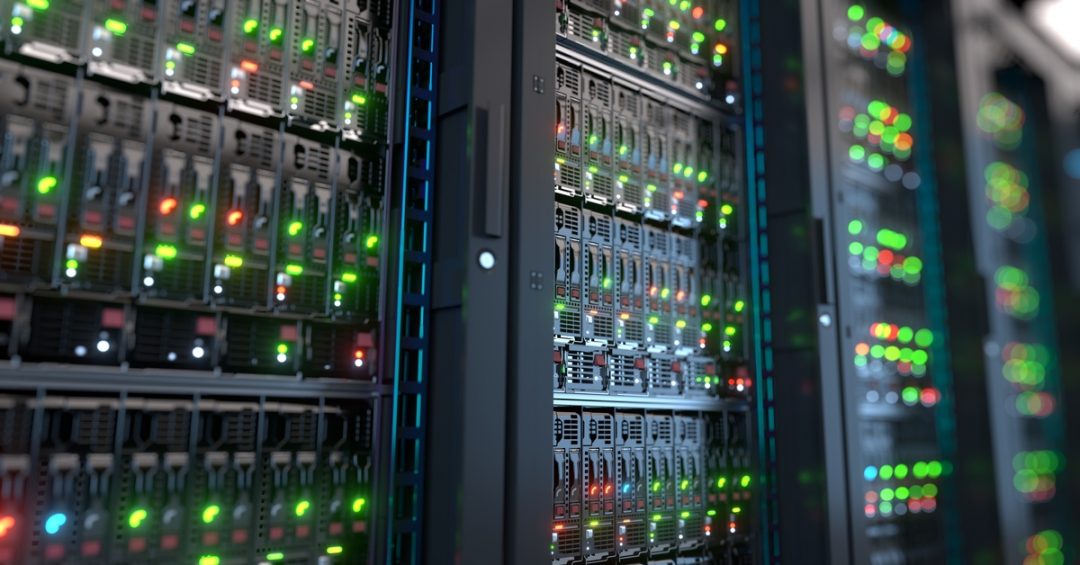 TrueNAS SCALE 22.02.4 was released today and is expected to be the last of the Angelfish releases. The Globally Distributed Storage provided by iX-Storj is also included in this release. TrueNAS SCALE now includes industry-leading ZFS storage (with HA option),...
read more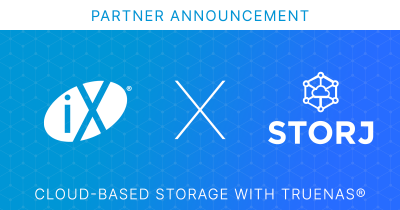 Globally Distributed Storage (GDS) is a Web3 decentralized storage capability where each piece of data is stored redundantly across many globally distributed storage nodes. In the event of a failure, whether an individual node or even an entire geographic region, no...
read more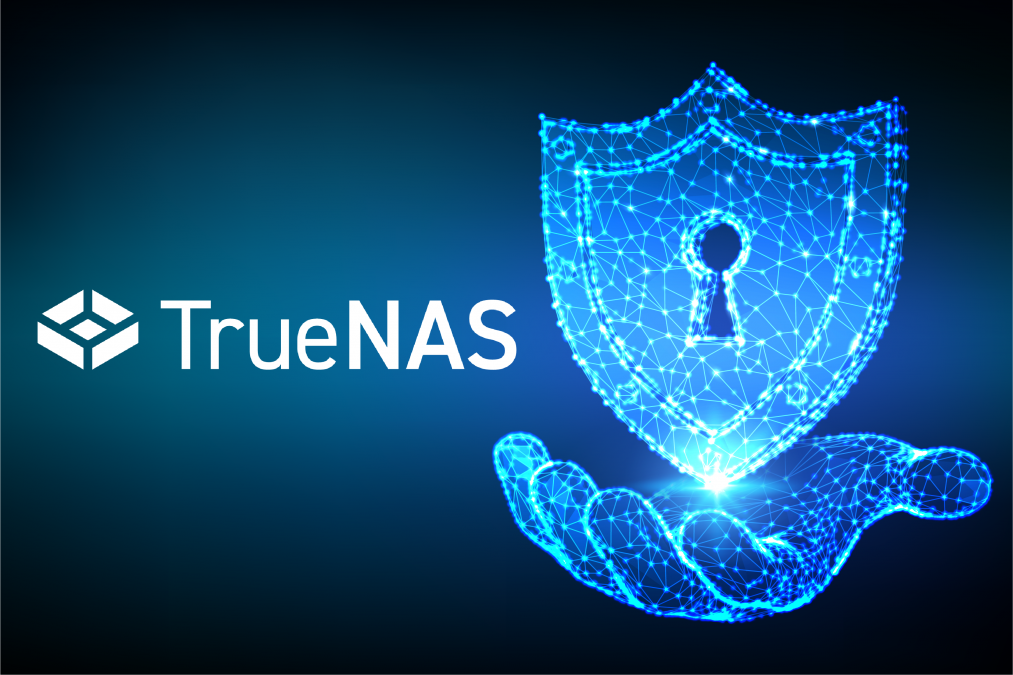 Ransomware is making headlines globally but is not receiving a coordinated response from world leaders or the IT industry. Malicious groups ranging from online street thugs to full-blown state-sponsored military operations are infecting computers and holding them for...
read more