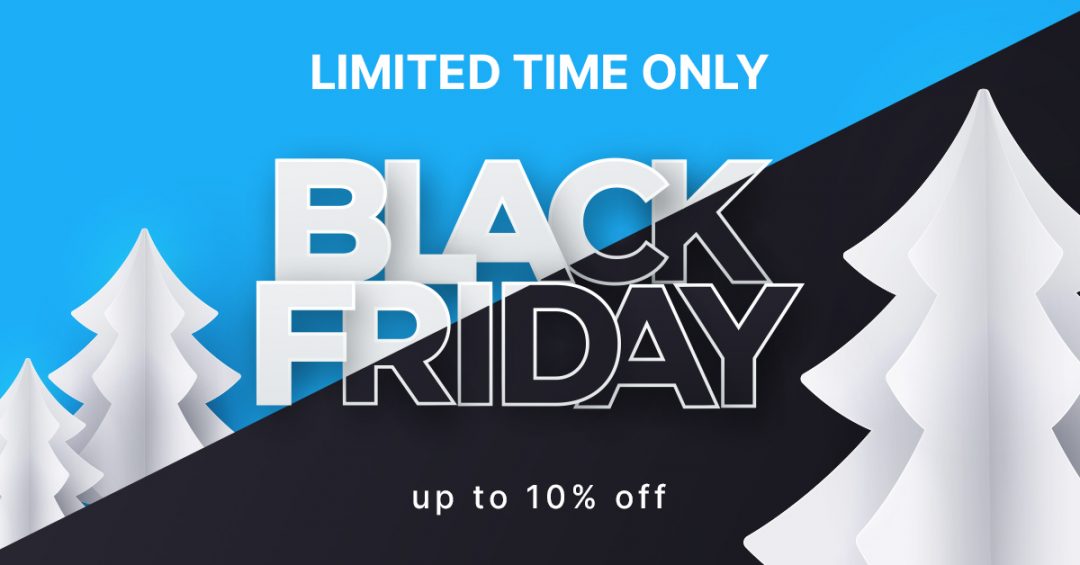 It may be little, but don't count the TrueNAS Mini out when it comes to managing your data. This Black Friday, we are giving you the power of data freedom at our best price of the year! The 32GB TrueNAS Mini XL+ will be 10% off from November 21st through November...
read more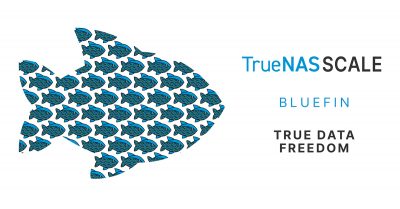 TrueNAS SCALE Bluefin (22.12) is the natural successor to Angelfish (22.02). After 3 months of testing and two BETA versions, RC1 quality has been achieved with the RELEASE still planned for December. We'd like to thank the 1,000 BETA testers that have provided their...
read more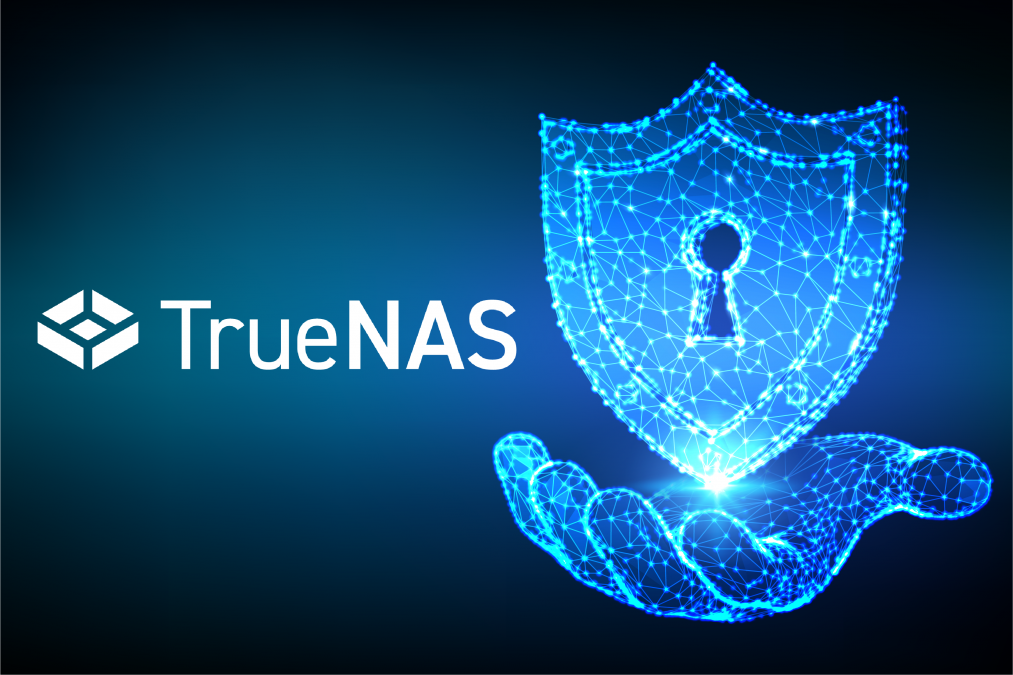 Ransomware is making headlines globally but is not receiving a coordinated response from world leaders or the IT industry. Malicious groups ranging from online street thugs to full-blown state-sponsored military operations are infecting computers and holding them for...
read more