Scalability, Performance, and Affordability All in One System
Video game and app production companies manage incredibly large amounts of data, have dozens – if not hundreds – of team members collaborating on assets, and need reliable storage to ensure that the code, data, and worlds they create are protected against malicious ransomware and preserved against failures.
TrueNAS Enterprise is the storage solution trusted by many of the biggest gaming studios worldwide because of limitless features that allow you to rapidly scale if and when your needs grow, while maintaining a low cost per terabyte and TCO.
TrueNAS Systems provide the infrastructure needed to keep gaming servers running smoothly with optimal performance. Systems can be configured as All-flash for maximum speed or Hybrid configurations for a good mix of speed and archival storage for data that doesn't need to be accessed frequently, thus lowering your overall cost per terabyte. To keep latency low and connections smooth, systems can be equipped with up to 2x 100 GbE.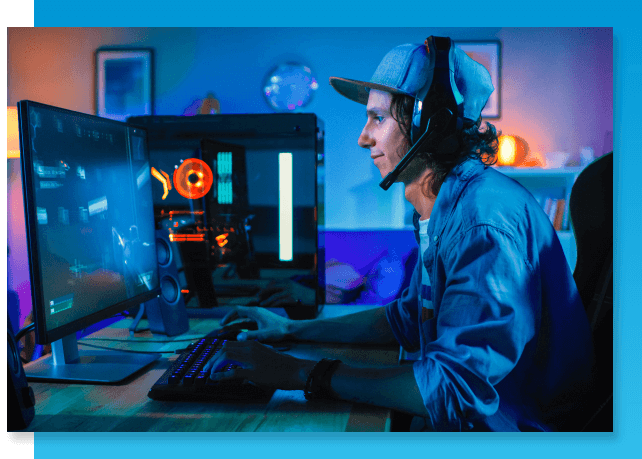 Virtualization
Virtualization is a fundamental feature of TrueNAS, allowing you to spin up additional virtual resources easily and quickly.
Performance
TrueNAS Enterprise Systems can be configured as All-Flash or Hybrid to balance performance and cost.
Quality
Don't settle for subpar storage to manage your data. TrueNAS Enterprise Systems are assembled and supported in the USA.
A World of Savings
Available in All-Flash and Hybrid disk/flash configurations, TrueNAS provides cost-effective storage solutions designed specifically for your use case. TrueNAS provides more value than the cloud by lowering TCO by up to 70% and on premises storage costs by up to 50%.
Collaborate in Real Time
TrueNAS simplifies sharing data by providing universal storage, and supporting block, file and object access. Every common operating system, hypervisor, and application are supported. Instead of creating storage silos for your various applications, you can use one TrueNAS storage array to manage your data and scale up or out as your needs grow.
Powerful Protection at Scale
TrueNAS protects your data in many unique ways with features like High Availability (HA), Unlimited Snapshots, OpenZFS checksumming and bit rot protection, Replication, Native Backup Integration with 3rd Parties, and up to triple-parity RAIDZ3 protection. This gives confidence that your data is protected at every level.
Trusted By the Majority of the Fortune 500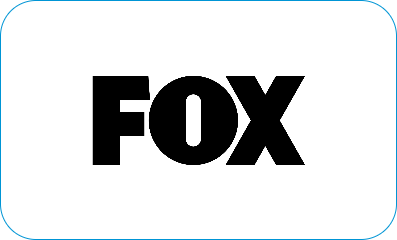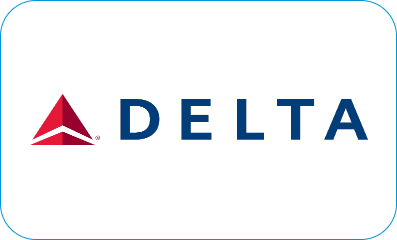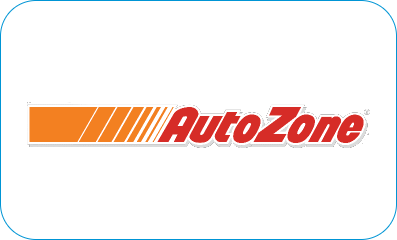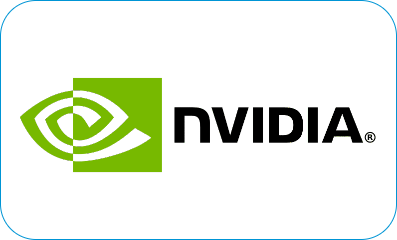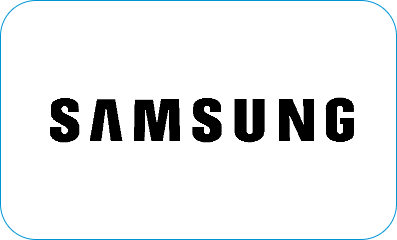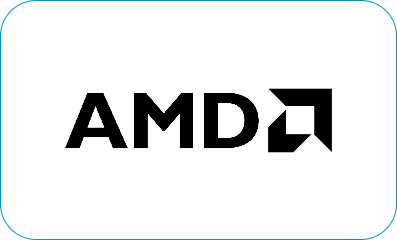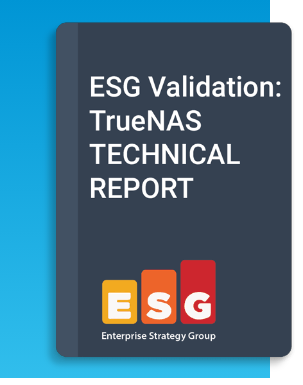 "If you're considering an upgrade…ESG recommends that you consider the iXsystems TrueNAS storage platform with cloud extensibility, deep management analytics, and up to twice the performance at half the cost of the competition."
-Enterprise Strategy Group (ESG)