Keep Data Mobile – No Matter Where It Is
Data volumes are growing and businesses are struggling to keep up. As organizations become more distributed, the ability to move and manage data efficiently has become crucial to business agility and competing in today's evolving market. TrueNAS puts the power of data mobility in your hands and handles the movement, management, and availability of data across different storage platforms, locations, and systems, all from a client web browser, giving you the ability to do the things that really matter – like managing your business.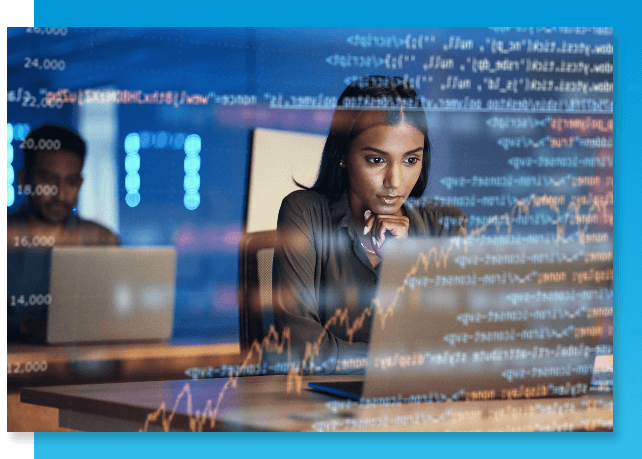 Fast Replication
Easily and quickly replicate your mission-critical data to other systems no matter where they are geographically.
Disaster Recovery
Easily migrate data back in place to mitigate ransomware attacks, data corruption, or client hardware failure.
Always Available
TrueNAS Systems can be set up as a federated solution with TrueCommand or have optional High Availability.
Hybrid Environments
TrueNAS is a universal and cross-platform solution that connects several different storage environments. Unite Cloud, Local, and Off-site locations under one solution.
Data Mobility With True Agility
Cross-platform Networking
Move between virtually any networked operating system using NFS or SMB sharing. Collaborate in real time with no bottlenecks or slowdowns.
Private or Public Cloud
Everything you need in one solution to create a reliable private or public cloud infrastructure and the tools to back it up and keep it running around the clock.
Cost Effective Storage
ESG says TrueNAS saves customers 50% when compared to other outdated storage vendors, providing twice the value. Additionally, users typically save 70% or more compared to cloud storage providers.
Syncthing – Advanced Enterprise Replication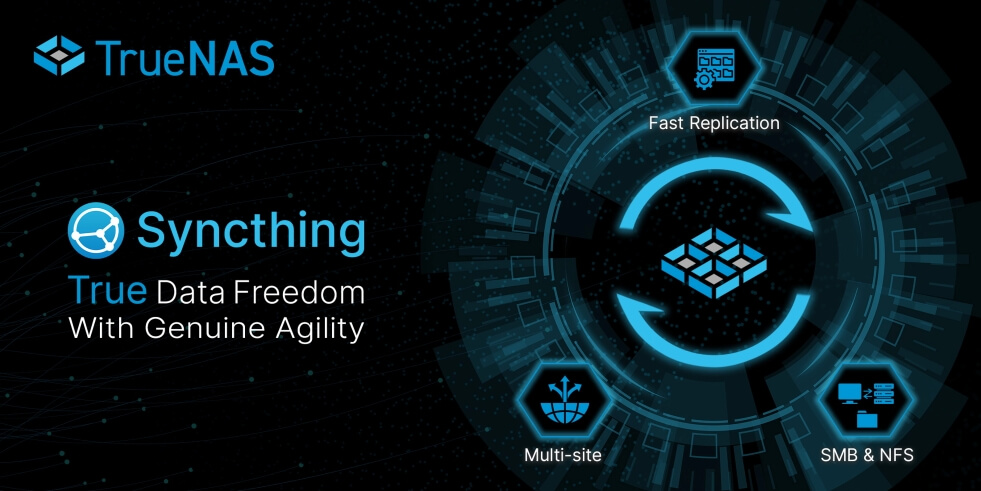 With the official Syncthing Application paired with TrueNAS, you get access to loads of even more data mobility features that help you keep your data mobile, secure, and synced between all of your devices, even systems from different vendors. All at no additional cost.
Trusted By the Majority of the Fortune 500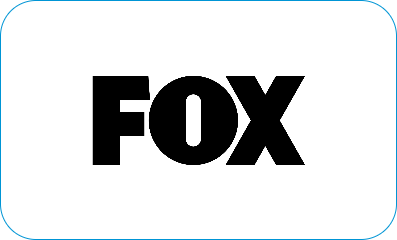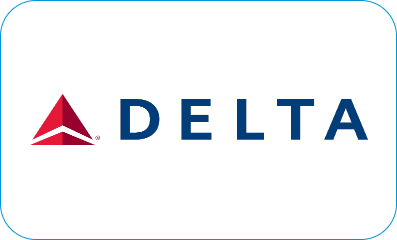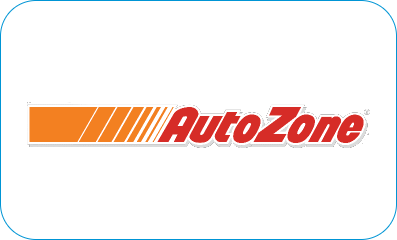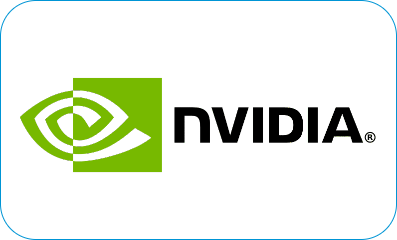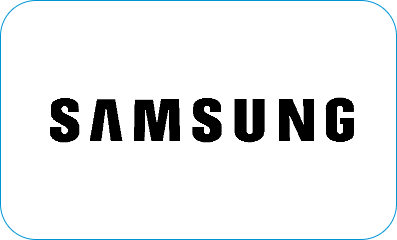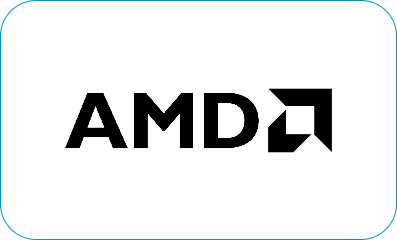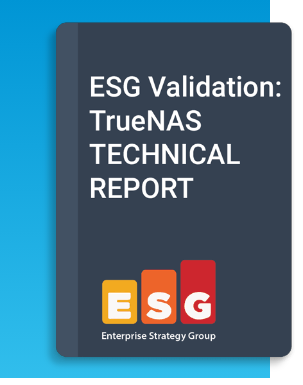 "If you're considering an upgrade…ESG recommends that you consider the iXsystems TrueNAS storage platform with cloud extensibility, deep management analytics, and up to twice the performance at half the cost of the competition."
-Enterprise Strategy Group (ESG)