Affordable Scalability
TrueNAS® offers the perfect range of features and scalability to reduce TCO for data backup, disaster recovery, and archive. Whether you're a small business, school, or enterprise, there is a TrueNAS resilient storage solution that fits.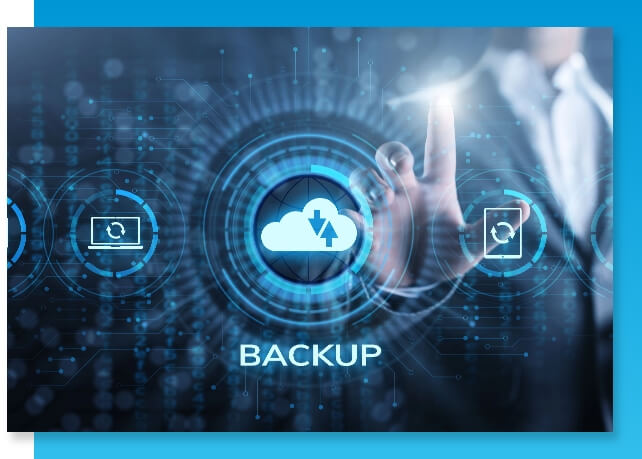 High-Speed Recovery
Flexible interconnects from 1 to 100 GbE provide maximum bandwidth and simple integration via iSCSI, SMB or NFS into existing environments.
Backup Flexibility
TrueNAS simplifies storage in any backup software environment, integrating with Asigra, CommVault, Nakivo, Veeam and many other backup software providers.
Cost-Effective Scaling
Grow a single system from 10 TB to 10 PB without purchasing additional controller nodes or expansion licenses. ZFS protection ensures you get capacity, speed, and redundancy.
Trusted Archive
OpenZFS provides long-term, secure retention of critical data. RAID-Z ensures pool protection and global spares. Unlimited snapshots make it easy to travel back in time and defeat ransomware.
Replicate Data for Disaster Recovery
Automatically archive or share datasets to another TrueNAS system with scheduled sync and replication. ZFS replication is based on periodic snapshots which can be taken at a chosen interval. The remote system can be quickly converted into an active system if the primary site or system is down.
Built-in Cloud Storage
TrueNAS is great for protecting data and backups onsite. Storing important data offsite is also vital in your strategy to recover from a data disaster. Given its decentralized network, iX-Storj cloud storage is easy to configure and delivers incredible performance for hot backups with high multi-region availability.
Use Any Cloud for Backup
If you don't have a second data center to back up to, TrueNAS includes the tools to back up your data to public or private clouds like Amazon S3, Azure, Backblaze B2, Box, and Google Cloud Storage. Pay for what you use with no upfront costs and no additional TrueNAS licenses.
Asigra TrueNAS Enterprise Backup
Asigra Cloud Backup software is integrated with TrueNAS to provide a turnkey enterprise or MSP backup solution without the need for additional backup servers or VMs. Back up clients, cloud accounts, servers, and virtualization environments into a single TrueNAS repository.
Trusted By the Majority of the Fortune 500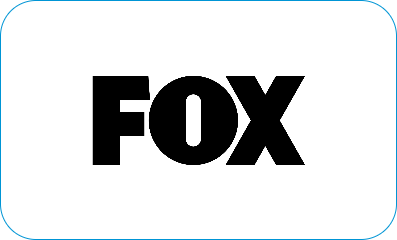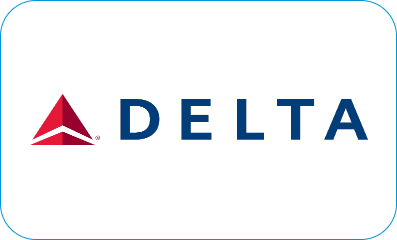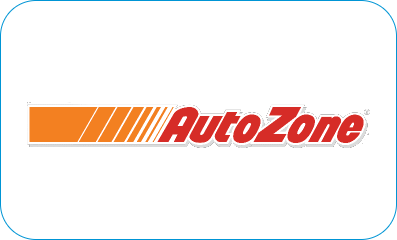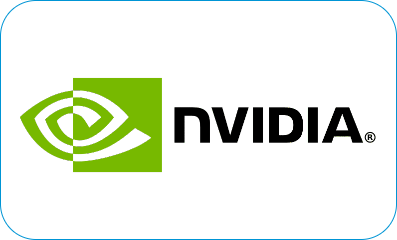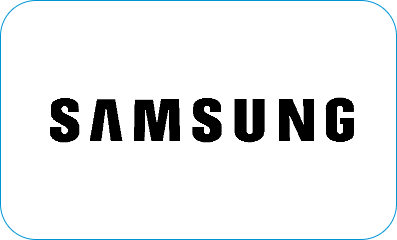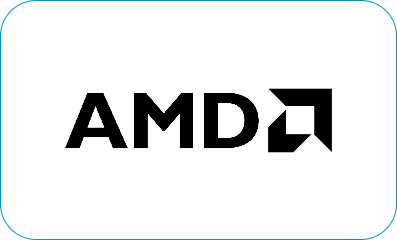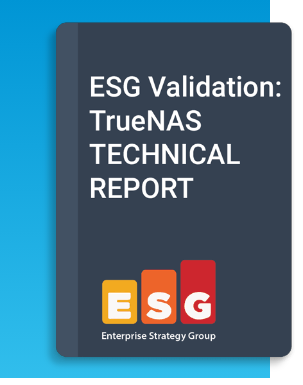 "If you're considering an upgrade…ESG recommends that you consider the iXsystems TrueNAS storage platform with cloud extensibility, deep management analytics, and up to twice the performance at half the cost of the competition."
-Enterprise Strategy Group (ESG)