Video Surveillance Storage
That Scales
Open Source Video Storage
Advances in Video Management Systems (VMS) have enabled the monitoring of thousands of cameras with high camera resolution and frame rates. Over 30% of surveillance system costs are typically related to storage. By utilizing Open Source economics, TrueNAS delivers industry-leading total costs of ownership (TCO) to help build more affordable and scalable storage solutions for security video systems. TrueNAS seamlessly integrates with the VMS to act as a Network Video Recorder (NVR) and can also store archival footage and VMS metadata. With TrueNAS providing the video storage, security systems can be built for homes, offices, campuses, and even entire cities at significantly lower cost.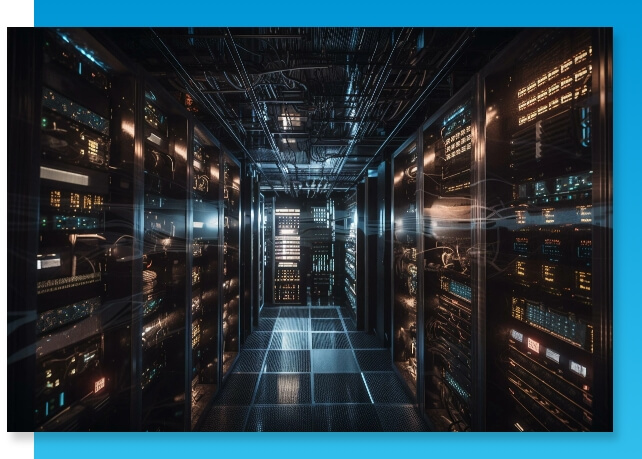 Over 99.999% Uptime
TrueNAS high-availability systems ensure maximum uptime while also simplifying setup and operations. Redundant storage controllers provide top-to-bottom redundancy and are synced via a continuous heartbeat to keep your VMS and NVR running.
Simple Integration & Operation
TrueNAS supports iSCSI, Fibre Channel, SMB, and S3-API protocols for storing video and associated metadata for most of the major VMS software suites that support private onsite storage.
High Capacity & Bandwidth
TrueNAS provides the capacity and bandwidth for high-resolution IP security cameras with high data rates. VMS systems typically store over 300 GB/month per camera, and the storage capacity and bandwidth grow linearly with the number of cameras.
Wide Variety of Use Cases
Protect Your Business
Estimate the number of cameras needed for your company system and then decide how to deploy. The TrueNAS Mini and X-Series are ideal platforms for smaller surveillance deployments. The TrueNAS M-Series can support thousands of cameras when coupled with a clustered VMS that scales processing. If you need more than 20 PB of storage, just use multiple TrueNAS M60 systems and manage them with TrueCommand.
Monitor A School or College
Surveillance video systems can't afford to go offline or have database corruption issues. Schools depend on their VMS to protect their students, staff, and buildings with high-resolution cameras to monitor for unexpected intruders. A single VMS can efficiently monitors multiple sites 24×7. The same TrueNAS and TrueCommand software can be used across any campus, no matter the size and budget.
Store Body Camera Footage
Body cameras on active-duty officers record their video feeds to a wearable SSD. Upload the video to a TrueNAS system for reliable storage, rapid analysis, and archiving. Police departments can purchase TrueNAS through the GSA Schedule 70 to simplify the buying process and streamline procurement. GSA-approved products provide pre-negotiated pricing for government agencies to help reduce the buying cycle by up to 50%.
Trusted By the Majority of the Fortune 500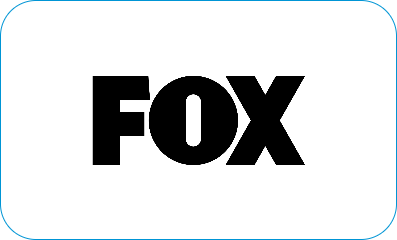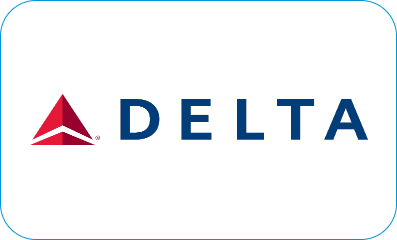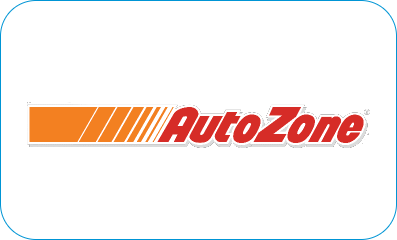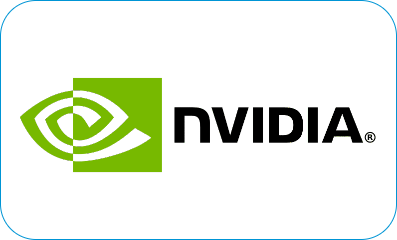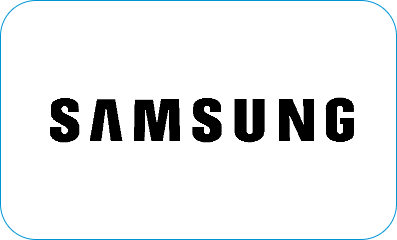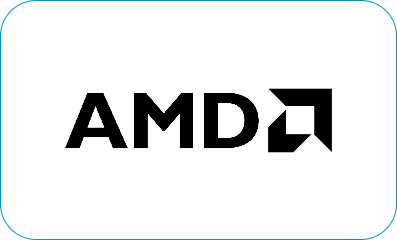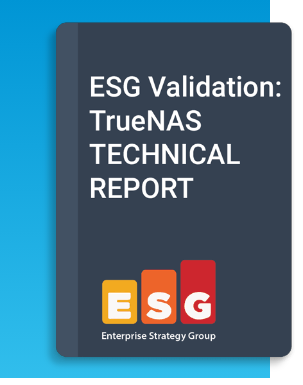 "If you're considering an upgrade…ESG recommends that you consider the iXsystems TrueNAS storage platform with cloud extensibility, deep management analytics, and up to twice the performance at half the cost of the competition."
-Enterprise Strategy Group (ESG)