NOTE: This is historical content that may contain outdated information.

---
TrueNAS 12.0 is Released!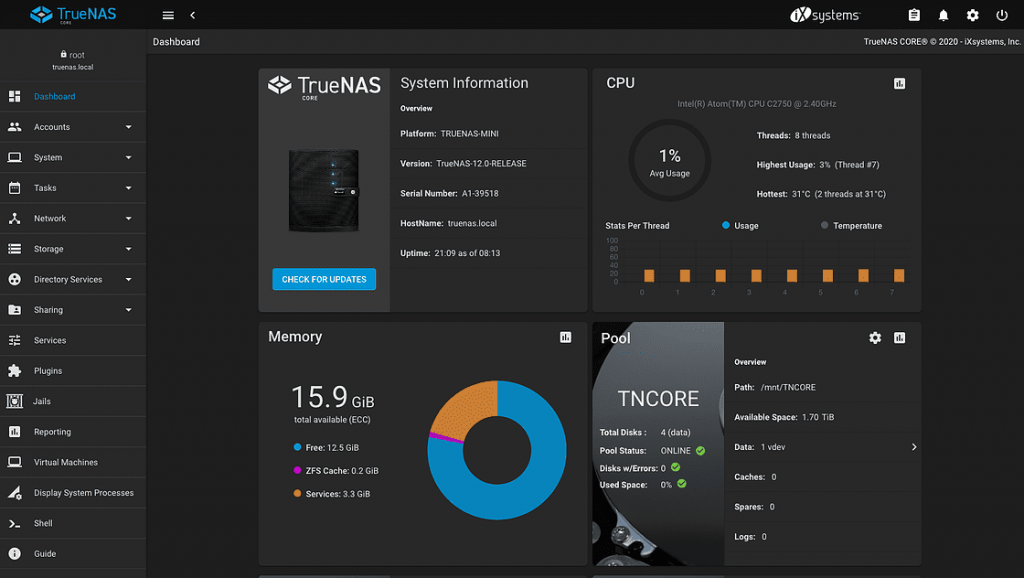 TrueNAS 12.0 RELEASE is now available! TrueNAS CORE and TrueNAS Enterprise are now ready for production deployments. The merger of FreeNAS and TrueNAS into a unified software image is officially complete, delivering features such as ZFS Native Crypto, API Keys, Fusion Pools, TrueCommand Cloud Integration, and much more!
---
iXsystems Expands TrueNAS Product Line with R-Series Systems and Scale-out HCI Software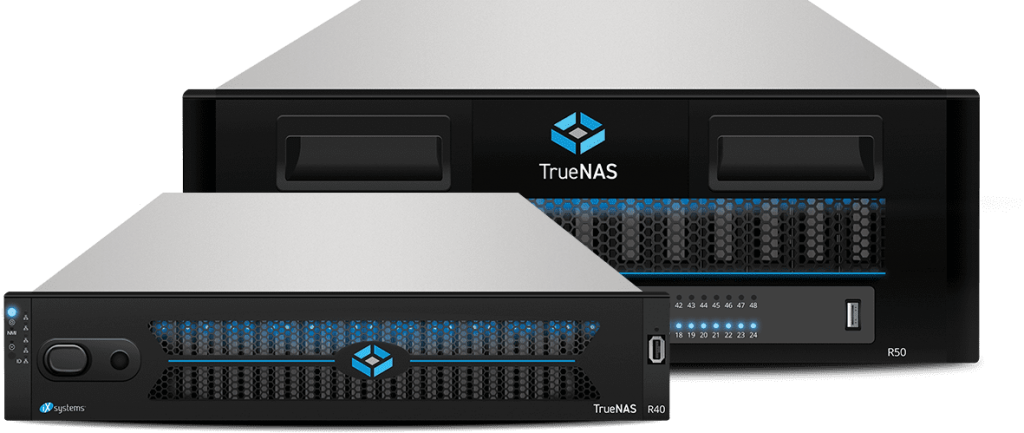 The TrueNAS Open Storage portfolio expands with the TrueNAS R-Series storage systems and the TrueNAS SCALE Open Source HyperConverged Infrastructure (HCI) software. The new R-Series storage systems include four models designed for maximum density, performance, Open Storage flexibility, and cost savings. TrueNAS SCALE introduces easy-to-manage hyperconvergence based on scale-out OpenZFS.
---
Recession-proof System Specials on High Availability TrueNAS Systems (While Supplies Last)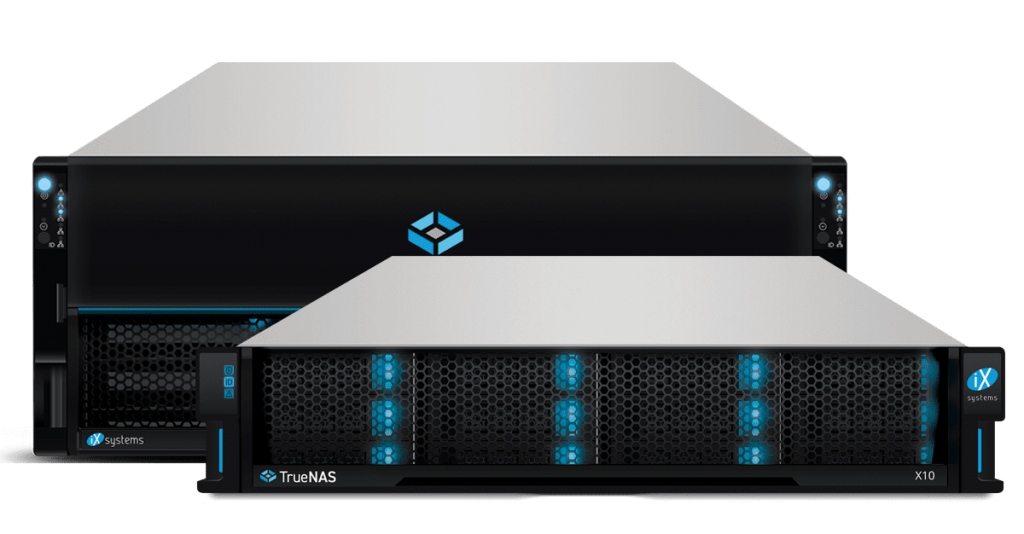 During these challenging times, keeping budgets under control is more critical than ever. Therefore, we're offering two specific system configurations at special prices to answer the call. Both are high-availability and hybrid disk/flash systems, designed for 24×7 availability: the TrueNAS X10-HA offers 84 TB of redundant, entry-level enterprise storage, and a TrueNAS M40-HA is loaded with 1.5 PB. These systems are ready-to-ship in limited quantities and are available while supplies last. Click below for detailed information on each system.
---
Latest Releases
---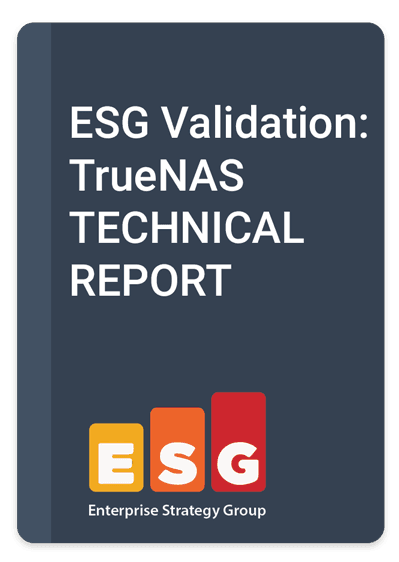 Here's what the experts at Enterprise Strategy Group (ESG) had to say about TrueNAS in their recent validation report: "The combination of ZFS, open source, and a lean sales force provides efficiencies that enable iXsystems to offer high performance, feature-rich solutions at high value price points. We calculated a significant delta. Based on our testing and analysis, we found that iXsystems can typically offer up to double the performance at half the cost of their major competitors."
---
TrueNAS Open Storage Overview
In this video, we introduce the TrueNAS Open Storage family and describe the main features of TrueNAS CORE, TrueNAS Enterprise, and TrueNAS SCALE. Welcome to the Open Storage revolution!
---
Open Storage Economics Advanced with TrueNAS M60
Mike Matchett from TruthInIT interviews iXsystems Executive Vice President Brett Davis regarding storage freedom in TrueNAS Open Storage products, and highlights the latest addition to the TrueNAS M-Series.
---
TrueNAS Community Store



We're excited to announce the opening of the TrueNAS Community Store! We'll be adding additional items over Q4 2020 so be on the lookout to score new TrueNAS gear.
---
Creating TrueNAS CORE Install Media
In this tutorial, we'll walk you through creating TrueNAS installation media with either a USB stick or blank DVD. This step will allow you to set up TrueNAS CORE on your system.
---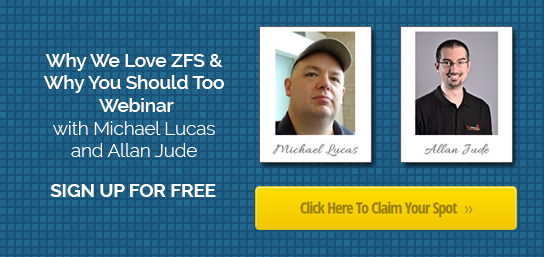 ---
How to Upgrade FreeNAS to TrueNAS by Lawrence Systems
Thomas Lawrence of Lawrence Systems shows you how to update from FreeNAS to the latest TrueNAS 12.0-RELEASE, including your ZFS pools and iocage jails.
---
iXsystems Launches Professional-Grade Storage for the Edge with TrueNAS Mini X
E-Channel News meets with iXsystems EVP Brett Davis to discuss the history of iXsystems and TrueNAS, the reasoning behind choosing Linux for TrueNAS SCALE, how TrueNAS can meet the needs of any storage environment, in addition to the latest TrueNAS Mini X.
---

---
eBook on Open Source Storage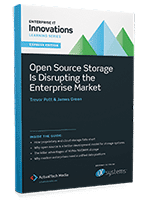 This free eBook explains how proprietary and cloud storage falls short and why Open Source is a better development model for storage systems. Learn about the advantages of NVMe/NVDIMM storage for the modern enterprise and why businesses need a unified data platform.
---
We're Hiring!
We're looking for people that are as passionate about Open Source technology as we are. Check out the link below to see what open positions we have and to send us your resume! We'd love to chat with you more about the opportunities here at iXsystems. View Open Positions
---
Tech-Tip #84
When connecting to the TrueNAS system with SSH or the web Shell, the Console Setup menu is not shown by default. It can be started by the root user or another user with root permissions by typing /etc/netcli
---
Links of the Month
---
Quote of the Month
"Throughout multiple storage expansions and Operating System updates, and generally putting TrueNAS through the wringer, we have never lost any data. That demonstrates how stable and reliable ZFS is as a file system and logical volume manager."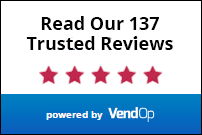 – Ron Simpson, Operations Supervisor at McGill University

---