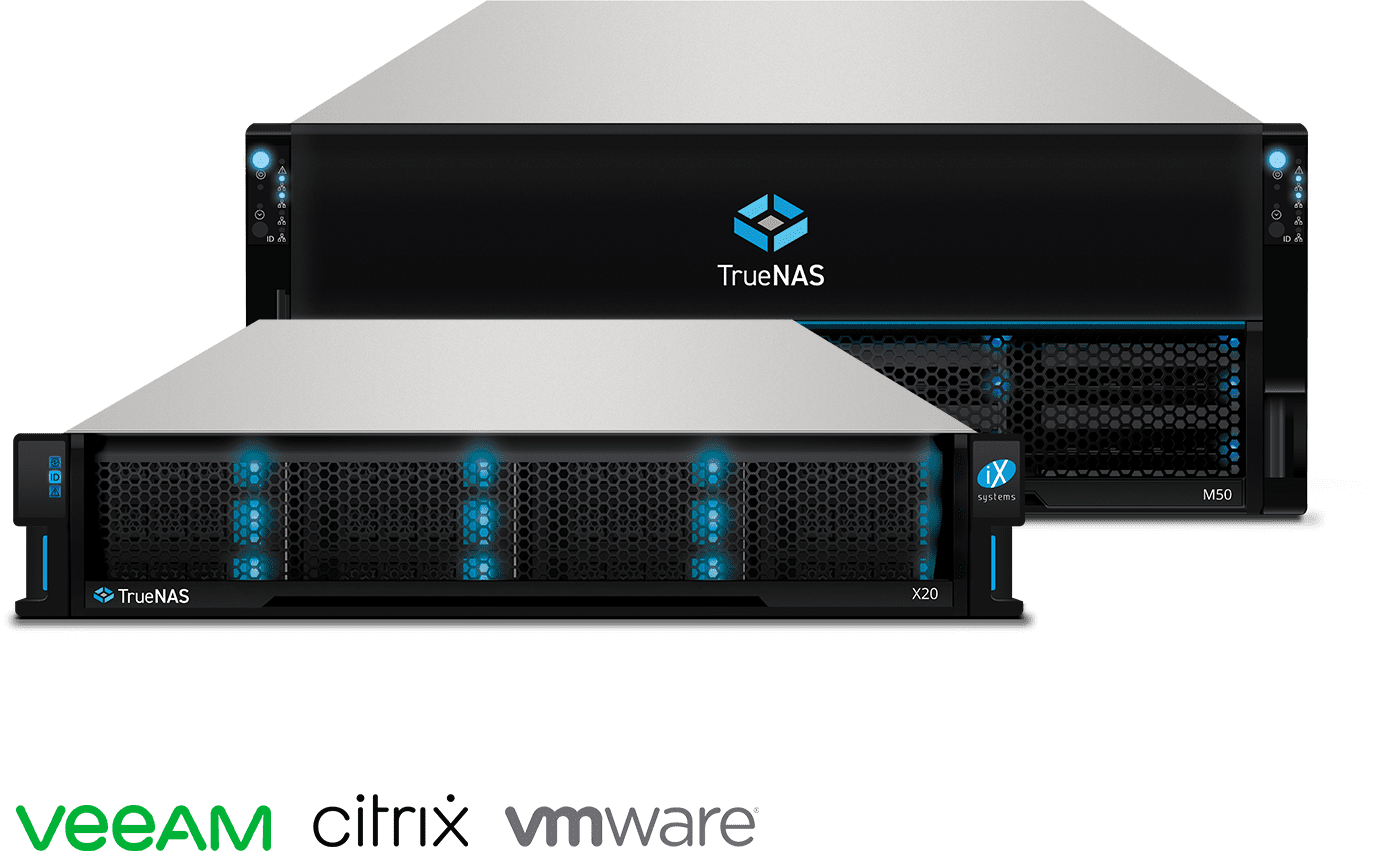 Ultimate Data Security
Trust iXsystems®​ with your financial data — thousands do. iXsystems servers and TrueNAS® storage provide power, flexibility, and simplicity for a variety of physical and virtualized business applications.

SIMPLIFY ACCESS AND STORAGE
TrueNAS can be used as both a NAS and a SAN, supporting multiple block and file protocols. This gives you flexibility in your choice of applications while reducing the number of storage arrays needed. Every common operating system, hypervisor, and application is supported.
ULTRA-SCALABLE
Grow from 10 TB to over 10 PB of storage with ease or upgrade to a highly-available configuration for maximum uptime. With TrueNAS you don't have to worry about data or its availability.
ULTIMATE FLEXIBILITY
As a unified file, block, and object sharing solution, TrueNAS can meet the needs of file serving, backup, virtualization, media production, and private cloud users thanks to its support for the SMB, NFS, AFP, iSCSI, Fibre Channel, OpenStack Cinder and S3 protocols.
Protect and Ensure Data Integrity
TrueNAS provides unrivaled data integrity protection by using the OpenZFS file system. OpenZFS is a next-generation file system in every regard from its self-healing bit rot mitigation to its flexible snapshotting and replication. It guarantees that you recover the same data that was written. TrueNAS can also encrypt data and replicate it remotely. Your data is always safe with TrueNAS.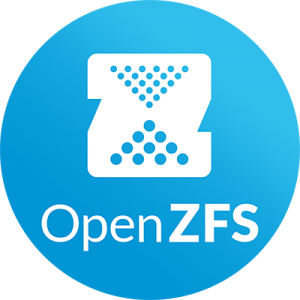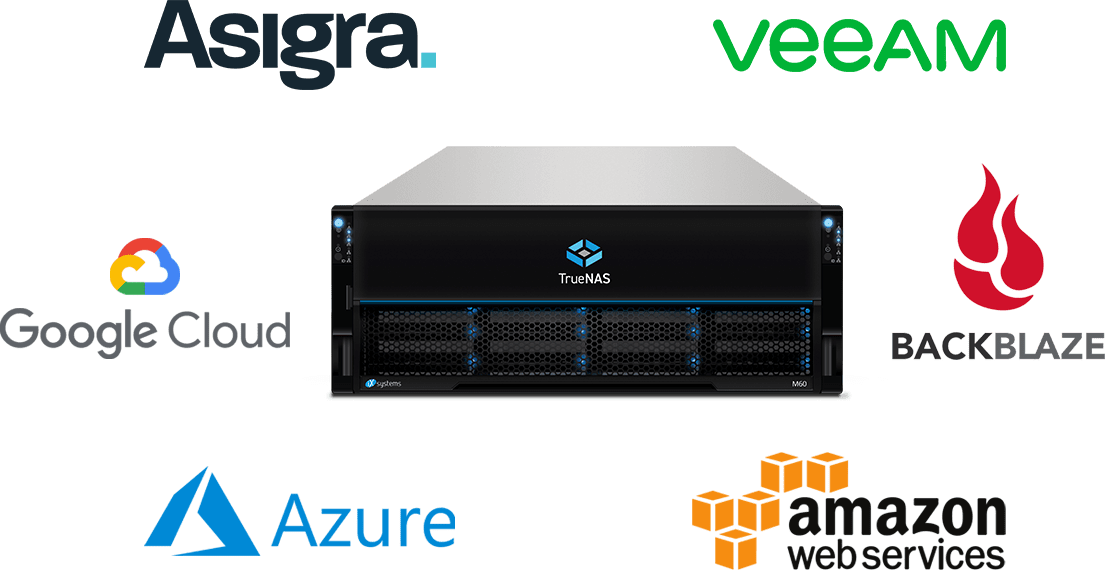 Get Information Fast
TrueNAS delivers a perfect balance of price and performance that puts many all-flash arrays to shame. It uses TrueCache™ to leverage RAM, flash storage, and spinning disks for flash-like performance with spinning disk capacities and economics. It gives you simple and efficient recovery points for VMs and business-critical applications.
Data Security and Compliance
Financial services organizations require that at-rest and in-flight data be secured. TrueNAS supports disk-level encryption using a variety of methods and offers various modes of encryption on data sent over the wire. Remote replication can be encrypted and the browser interface can be configured to work over HTTPS. Even TrueNAS firmware updates are signed with a certificate issued by a public certificate authority.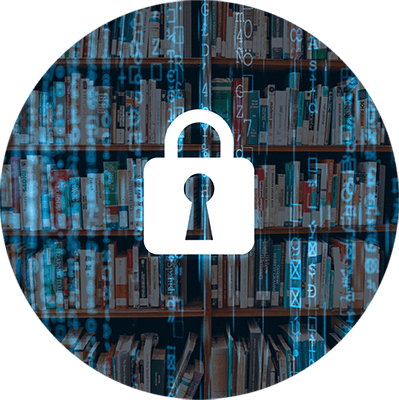 TrueNAS Overview
DCIG TrueCommand White Paper
How TrueNAS Leverages OpenZFS
Take Command with TrueCommand®
TrueCommand is a ZFS-aware platform designed to help teams manage one or more NAS systems while providing improved systems security and reliability.
NAS Fleet Dashboard
Single Sign-on with Role-Based Access Control (RBAC) to all NAS units
Customized Alerts and Reports
Rapid Fault Management and Diagnosis
Real-Time Data Collection and Analysis