NOTE: This is historical content that may contain outdated information.
TrueNAS is proven to speed up M&E editing. Just ask our media customers! IndieStor's MIMIQ is an application that allows you to use Avid bin-locking with a TrueNAS unified storage appliance. The bin-locking feature prevents an active Avid media project from being overwritten, allowing multiple users on a network to make changes and work on the same project.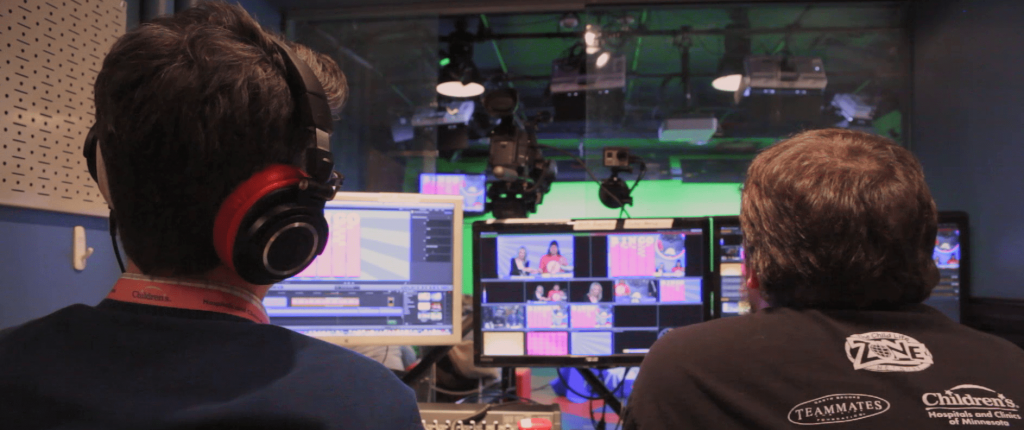 The MIMIQ application combined with TrueNAS is a cost-effective alternative to Avid® ISIS®/NEXIS® in your media production environment. With TrueNAS and MIMIQ, you won't be constrained to the limits of Avid proprietary hardware while working on Avid Media Composer projects. TrueNAS is capable of bandwidth speeds exceeding 25Gb/s. This makes it sufficient for multiple 4K 60FPS video streams resulting in a faster workflow in a shared production environment. Capacity for a single TrueNAS unit starts at a handful of gigabytes and grows to nearly five petabytes with expansion shelves.



TrueNAS uses OpenZFS and gives better latency, higher performance, and improved reliability compared to legacy storage vendors. OpenZFS is a self-healing, copy-on-write file system that allows editors to protect their creative products from corruption, bit-rot, data decay, and computer or human error.
To further your knowledge/understanding of TrueNAS, you can read our article on the benefits of having a TrueNAS system for your media environment in the January issue of Post Magazine.
Contact us at sales@ixsystems.com if you'd like a personal consultation, and to speak with an Account Manager about how a major national broadcaster replaced their AVID ISIS with TrueNAS, and got AVID ISIS compatibility while saving thousands of dollars.
Learn more about deploying TrueNAS for Media & Entertainment here: https://www.ixsystems.com/media-entertainment/
* iXsystems is not affiliated in any way with AVID® Technology, Inc.