TrueNAS: The Ideal Component for your Virtualization Solution
For nearly a decade, TrueNAS has provided rapid, reliable storage for customers using virtualization technology. From small startups to the majority of Fortune 500 companies, organizations everywhere have experienced the benefits of True Data Freedom, and each TrueNAS release continues to refine, polish, and deliver high-quality user experiences. With over 15 million downloads across the CORE and SCALE products, TrueNAS offers storage for virtualization solutions that will keep your machines running smoothly.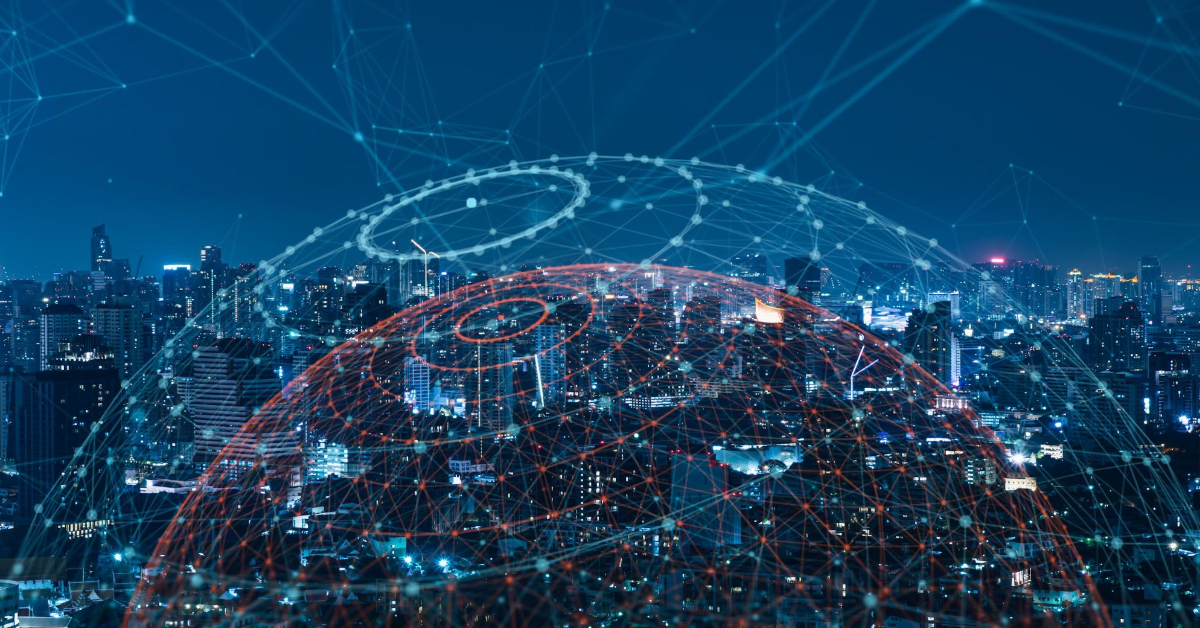 TrueNAS as a Storage Server for VMware/Hyper-V
As a unified storage provider, TrueNAS offers file, block, and object protocols, making it an ideal component of your VMware ESXi, Microsoft Hyper-V, XenServer, or KVM-based virtualization solution. TrueNAS CORE and SCALE offer hypervisor storage over the NFS and iSCSI protocols, and TrueNAS Enterprise extends this feature set by adding support for up to 32 Gbps Fibre Channel and dual-controller High-Availability, bringing your storage uptime into the 99.999% of availability. With TrueNAS, you can experience the benefits of virtualization in its most efficient state.
TrueNAS offers advanced read caching using the OpenZFS Adaptive Replacement Cache to serve up your most important and in-demand data at the fastest speed possible from system memory. Data writes are accelerated by the use of high-performance, solid-state devices or non-volatile memory, providing sub-millisecond latency even under heavy workloads.
High-performance storage is critical to a successful virtualization infrastructure, and TrueNAS delivers just that with the OpenZFS file system. With TrueNAS, your virtualization benefits from best-in-class data integrity guaranteed, with self-healing behavior to automatically detect and repair silent data corruption. OpenZFS was specifically designed to ensure the integrity of data. It uses features like end-to-end checksumming and copy-on-write to protect data against the silent data corruption caused by everything from bit rot to current spikes, driver and disk errors, accidental overwrites, and more.
TrueNAS also helps to protect your data against the new generation of hypervisor-based ransomware through immutable OpenZFS snapshots, creating stable local or remote restore points. With its dynamic caching and storage optimization technology, TrueNAS eliminates the need to rely on multiple hard drives to get the IOPS needed for a VM deployment. No other file system, volume manager, or hardware RAID solution provides sufficient protection against such problems.
The Open Source economics of TrueNAS lets you choose the solution that best fits your company. TrueNAS Enterprise hardware scales from 10TB up to 20PB of capacity and is offered with economical hybrid performance or powerful all-flash NVMe.
TrueNAS can be downloaded and deployed for free in your environment. TrueNAS is VMware Ready certified and offers unified and scalable storage solutions to protect data, simplify its management, reduce operational costs, and optimize the performance of a virtualized environment. There is no need for proprietary hardware or software to see how your virtual environment can benefit from True Data Freedom.
For more information on TrueNAS for VMware, check out the TrueNAS for VMware Whitepaper.
Keep your virtualization solutions running smoothly. Download TrueNAS SCALE