NOTE: This is historical content that may contain outdated information.

---
Special Price Preconfigured TrueNAS X10-HA and TrueNAS M50-HA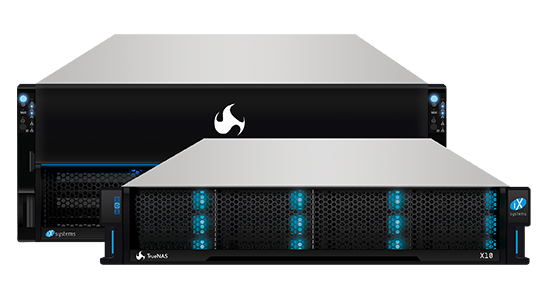 Less than three weeks left to take advantage of special pricing on the 40TB X10-HA and 6PB M50 high-availability TrueNAS systems, pre-built and ready-to-ship! Order yours now and get enterprise-class storage and performance at the lowest Total Cost of Ownership (TCO) in the industry. More info in the links below.
---
Reduce Virtualization Costs with TrueNAS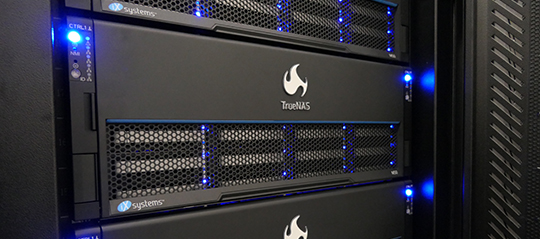 Enterprise users need their IT infrastructure to be simple, reliable, and cost-effective. When they encounter performance issues, they need to rapidly deploy the hardware resources needed to address the issues, without hidden software or support costs. This is the core of the iXsystems approach to building virtualization infrastructure and private clouds.
---
iconik Hybrid Cloud Media Management Now Native on FreeNAS
iXsystems and iconik are pleased to announce that FreeNAS can now natively act as a storage repository on the iconik smart media management platform. The new iconik storage gateway plugin is now available in the "Available Plugins" section. Once installed and setup with an iconik account, it allows for easy, always available access to shared files in FreeNAS from the cloud.
---
All-Flash FreeNAS w/ 100TB Available at a Special Price for a Limited Time!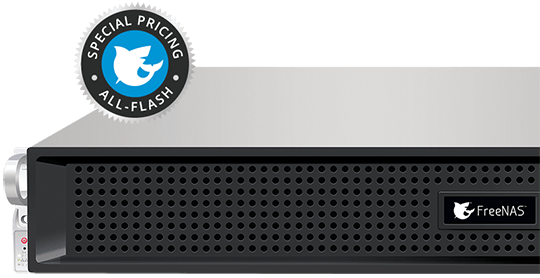 For a limited time, we have 100 TB All-Flash FreeNAS "Centurion" systems pre-built and ready-to-ship! Order yours now and get high-performance storage for media editing at the lowest TCO in the industry. Click below for price!
---
---
August 27 FreeNAS Plugins Update
The latest plugins update addresses ClamAV, GitLab, and Jenkins security advisories and updates a few plugins to their latest available versions.
---
How to Set Up NextCloud on FreeNAS 11.2
Thomas of Lawrence Systems shows us how to set up the NextCloud plugin on your FreeNAS system.
---
eBook on Open Source Storage by iXsystems and ActualTech Media
This free eBook explains how proprietary and cloud storage falls short and why Open Source is a better development model for storage systems. Learn about the advantages of NVMe/NVDIMM storage for the modern enterprise and why businesses need a unified data platform.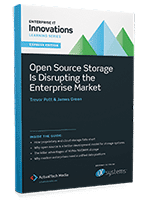 ---
Configure SyncThing in a FreeNAS Jail
Thomas is back with another video, this time he shows us how to configure the self-hosted file synchronization tool, SyncThing, inside a FreeNAS Jail.
---
Geekazine: iXsystems Showing the FreeNAS Mini XL Plus
Jeffrey Powers from Geekazine stopped by the iXsystems booth at VMworld to interview Exec VP Brett Davis and check out the new FreeNAS Mini XL+ in action!
---


On-Demand FreeNAS Training
Online training modules from iXsystems are designed to quickly get you up to speed for getting the most out of your FreeNAS system. Each training module is 30 minutes long and cuts to the core information you need to become an expert in FreeNAS and OpenZFS.
---
Tech-Tip #68
FreeNAS 11.2 added support for encrypting data synced to the cloud via Cloud Sync.
---
Links of the Month
---
Quote of the Month
"From the sales process through delivery and setup, the experience was perfect and what you would expect from a seasoned company like iXsystems. They simply outperform name brand OEMs at every level."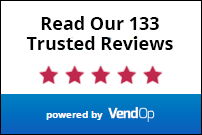 – Steven M, Health, Wellness & Fitness