Hello,
i am trying to install Freenas 11.3 on an old pc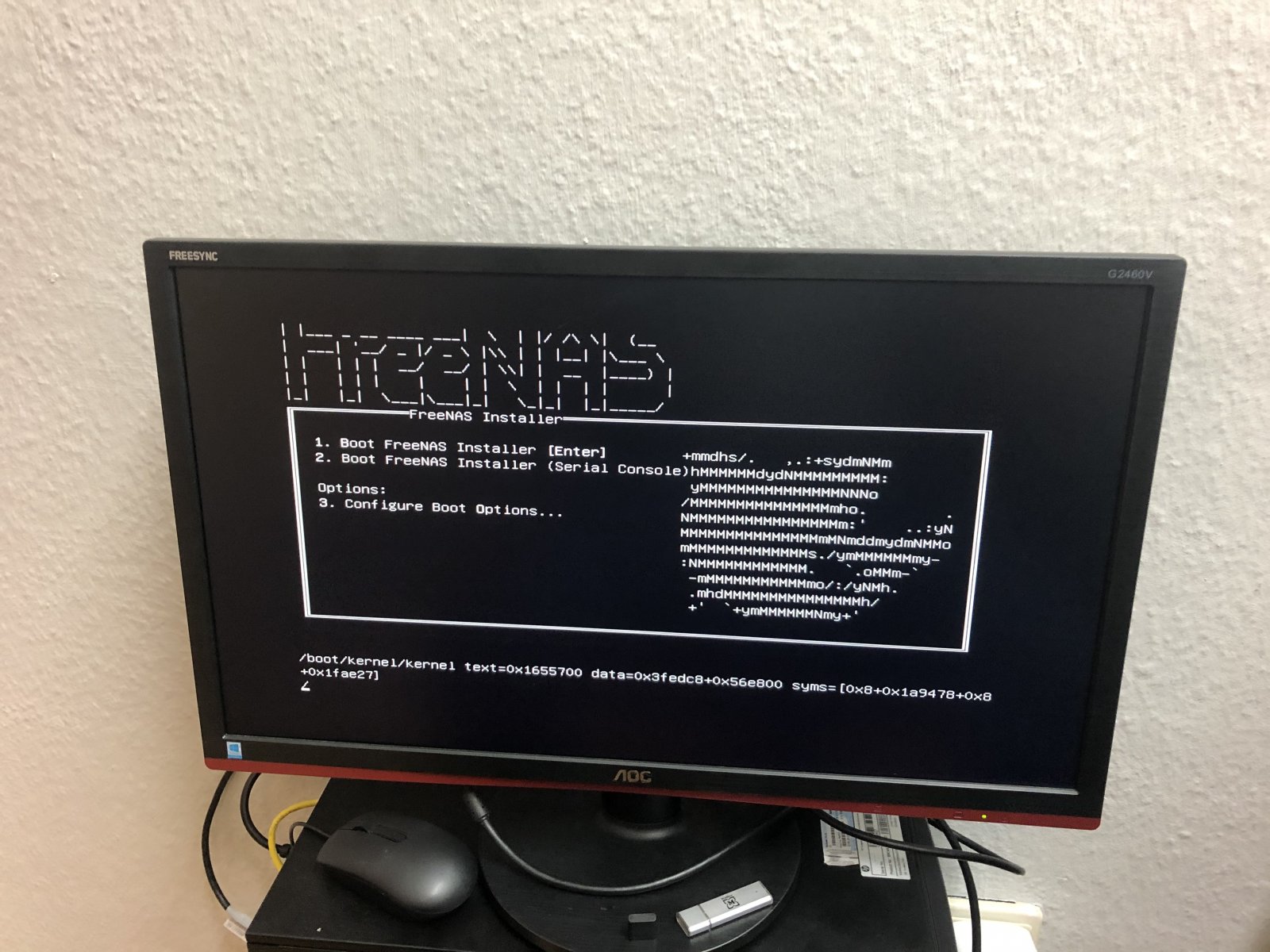 :
its a hp compaq elite 8300
- Intel Core i5-3470
- 32 gb of ram
- 1x 256 gb ssd from crucial
- 2x 8 tb wd red plus
i downloaded the iso file and made a bootable usb stick with rufus.
Anyway i haven't even got passed the installer because i get to the installation screen i press enter and the computer keeps rebooting and comes back to the same screen. i also atached a screenshot of the screen i am talking about.
i also tried other boot options but it still does the same.
Please help.