I just upgraded to version 12 - katastrophy. Cannot access my shares anymore at all.
I had my shares set up but suddenly, I receive permission denied no matter what I do.
following issues:
1. All my data is in the root of the pool. With version 12, this is not suggested anymore. One should create a subdataset. Settings for permissions are greyed out. So how will I be able to access my old data and possibly transfer it to a new pool?

2. Due to beeing unable to change permissions on my existing dataset, I created a sub dataset for testing. I am able to set permissions on that but no matter what I do, it wont work.
Steps to reproduce:
Step 1: Create an account and set password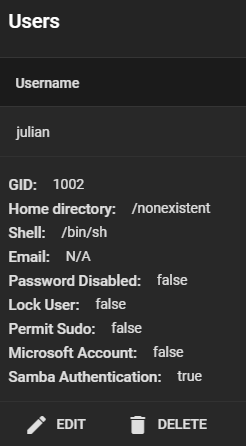 Step 2: Create Sub Dataset with share type smb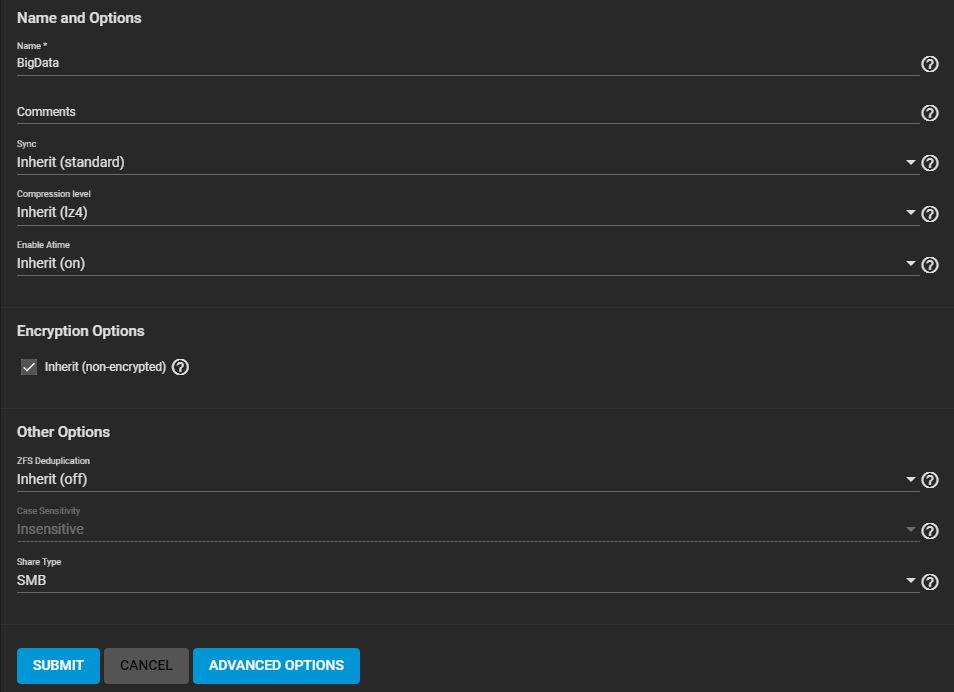 Step 3: Set dataset permissions in pool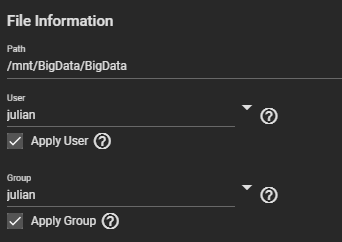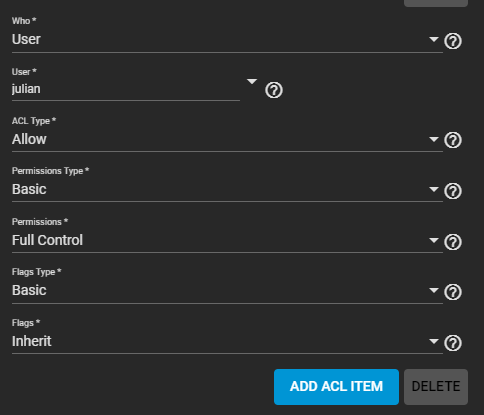 Step 4: Create share on dataset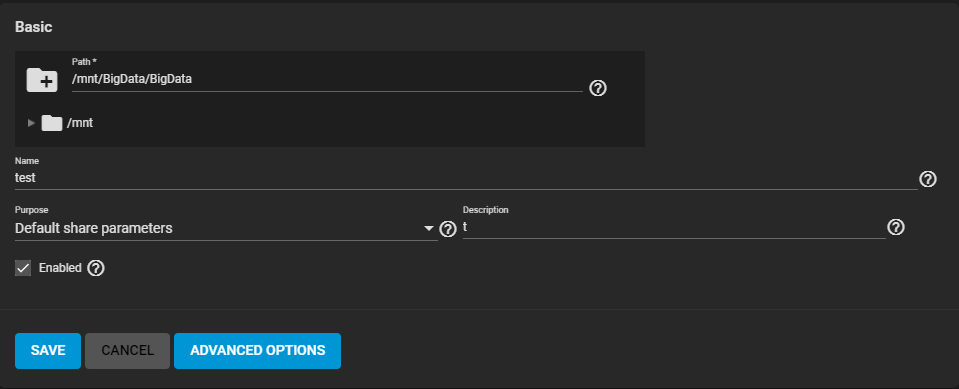 Step 5: Set permissions on share (Edit File System ACL)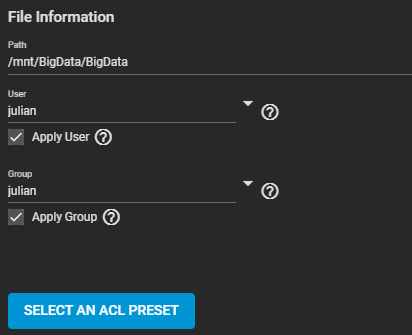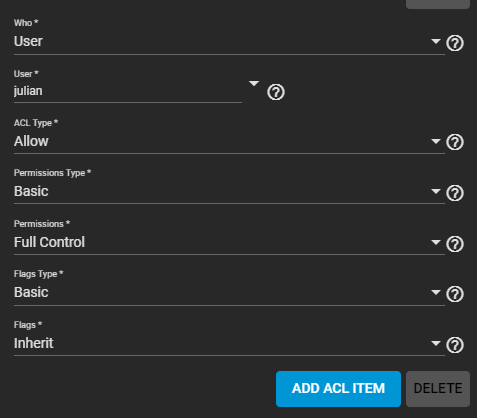 Step 6: Try to authenticate to share:

Trying with guest access enabled: