Joined

Jun 15, 2020
Messages

25
I believe one of the features attracting users to SCALE is the addition of a more mature virtualization solution available on Linux to an already mature ZFS based storage solution. However when we compare the virtualization features, UI and UX currently offered on SCALE to more mature virtualization solutions like
XenOrchestra
/ XCP-ng and Proxmox there are some opportunities for improvement.
To avoid a wall of text I'll split my suggestions in multiple messages and I would appreciate to hear if these features are on the roadmap or it's worth opening a feature request for them.
(1) UI / UX
Maybe I'm not as familiar to SCALE's interface as I am with the other solutions but I find myself taking several steps to access information that are more easily accessible on XenOrchestra for example (see screenshots below).
The tabbed view gives easy access to details of all the VM features: disks, network, snapshots, boot order, etc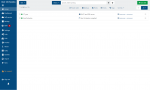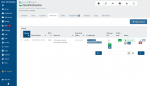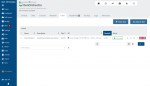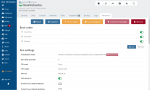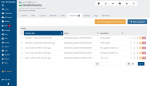 (2) Network
I couldn't find an option to create an internal isolated network. And, I also couldn't find the IPs associated to a running VM.
In XenOrchestra, the Network tab shows all the NICs and their details. You can also easily attach or detach a NIC (external or internal).