Joined

Jul 11, 2020
Messages

24
Well at least we know that the module is there.

I don't think you need to worry about that setting.
What do you see in FreeNAS under /dev in terms of ipmi?
I'm an idiot, I should have told you this from the get-go, I am hosting FreeNAS in ESXi, so I'm guessing IPMI is not being passed through to the VM, anyway I can achieve this. Thanks in advance.
/dev, where is that located?
Failing that, I will just set it directly via ipmitool. The fans i have are below: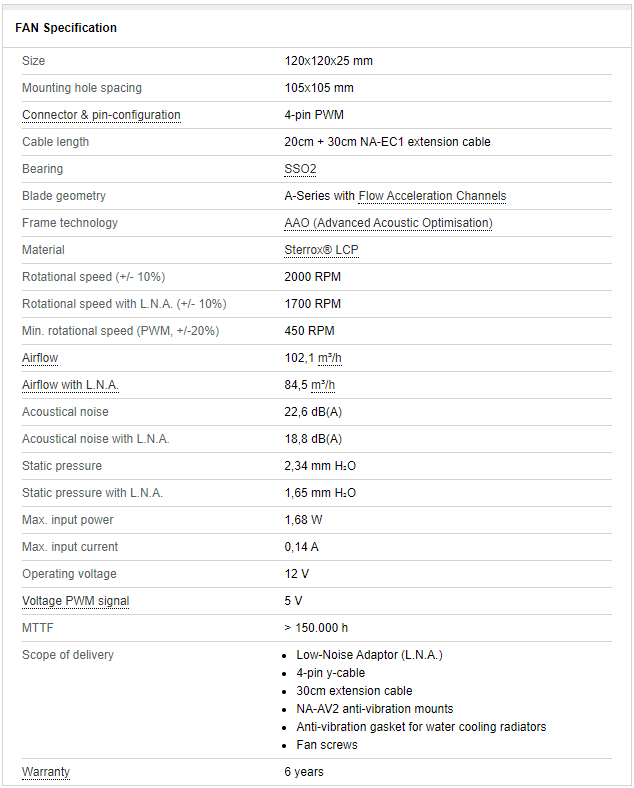 All i want is for them to run at 1300RPM minimum and be able to go up automatically from there. They are plugged into FANA on the mobo.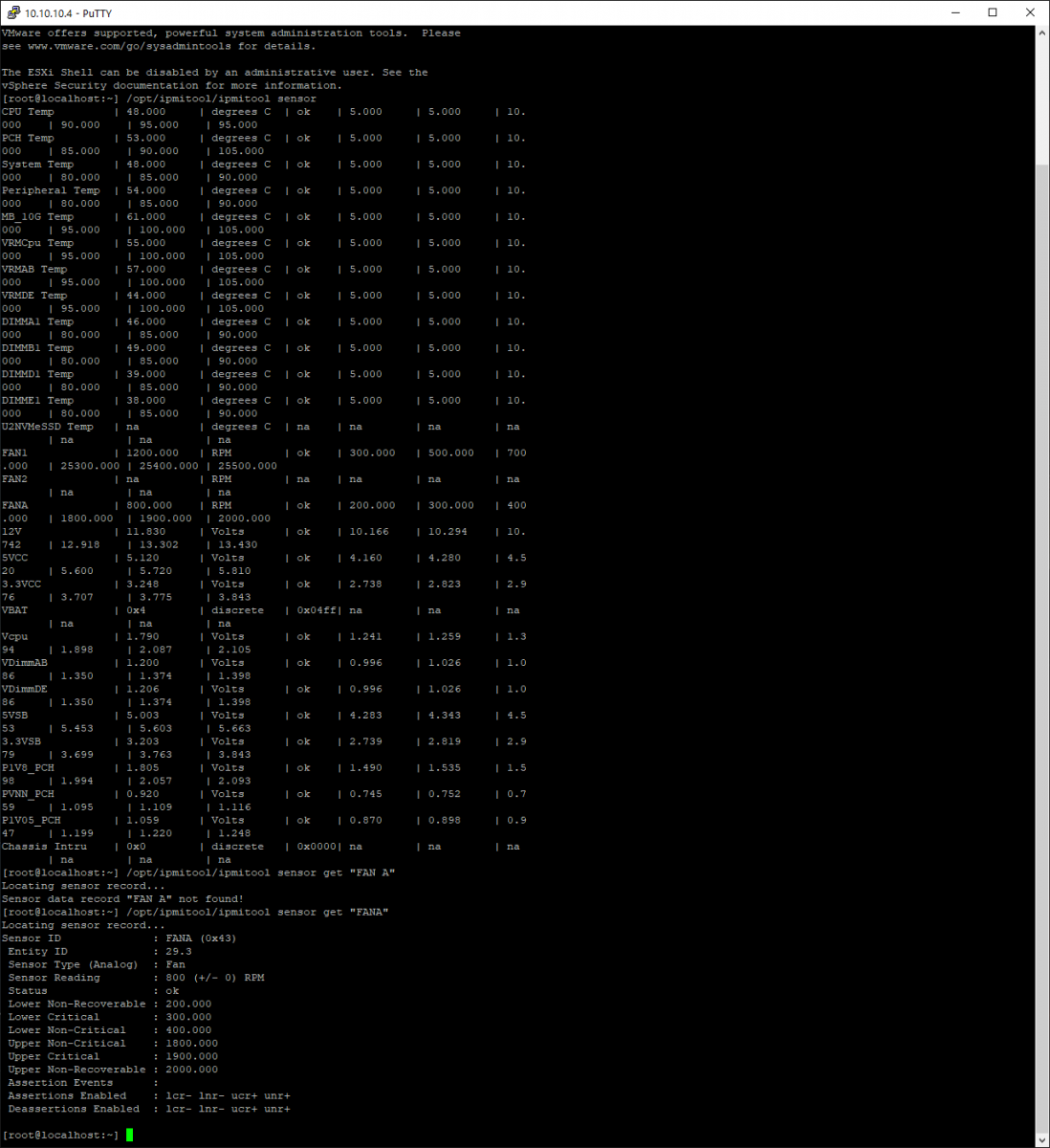 Last edited: