Hi,
I have two ProLiant DL380p Gen8 servers with 2 SSD and 6 SATA drives.
On both servers I installed a Dell Perc H200 RAID controller flashed to IT mode.
Now both controllers are seen as "LSI Logic / Symbios Logic SAS2008 PCI-Express Fusion-MPT SAS-2 [Falcon] (rev 03)":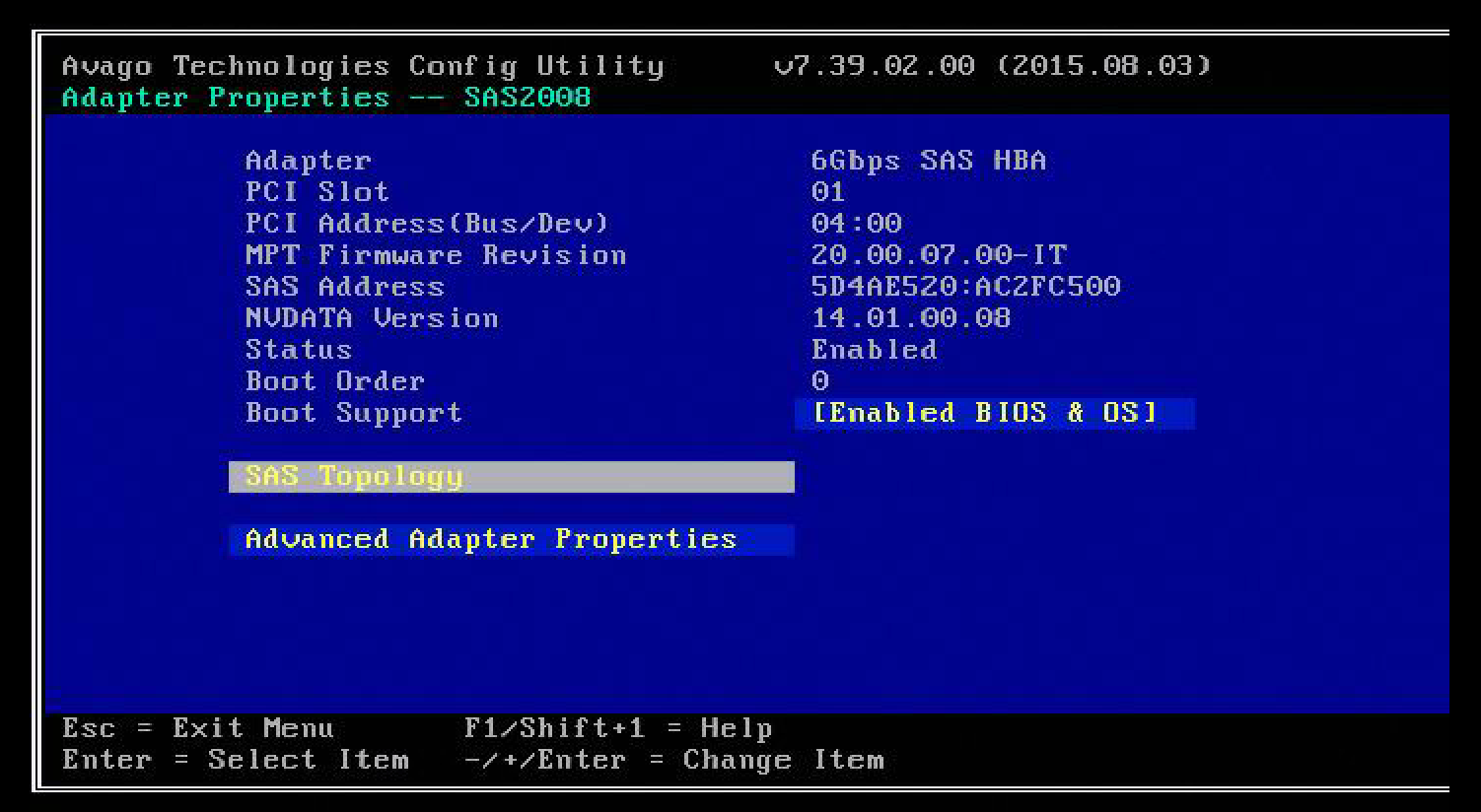 The problem is that both controllers on both servers are detecting only 4 disks (2 SSD drives and the first 2 SATA drives) instead of 8 drives: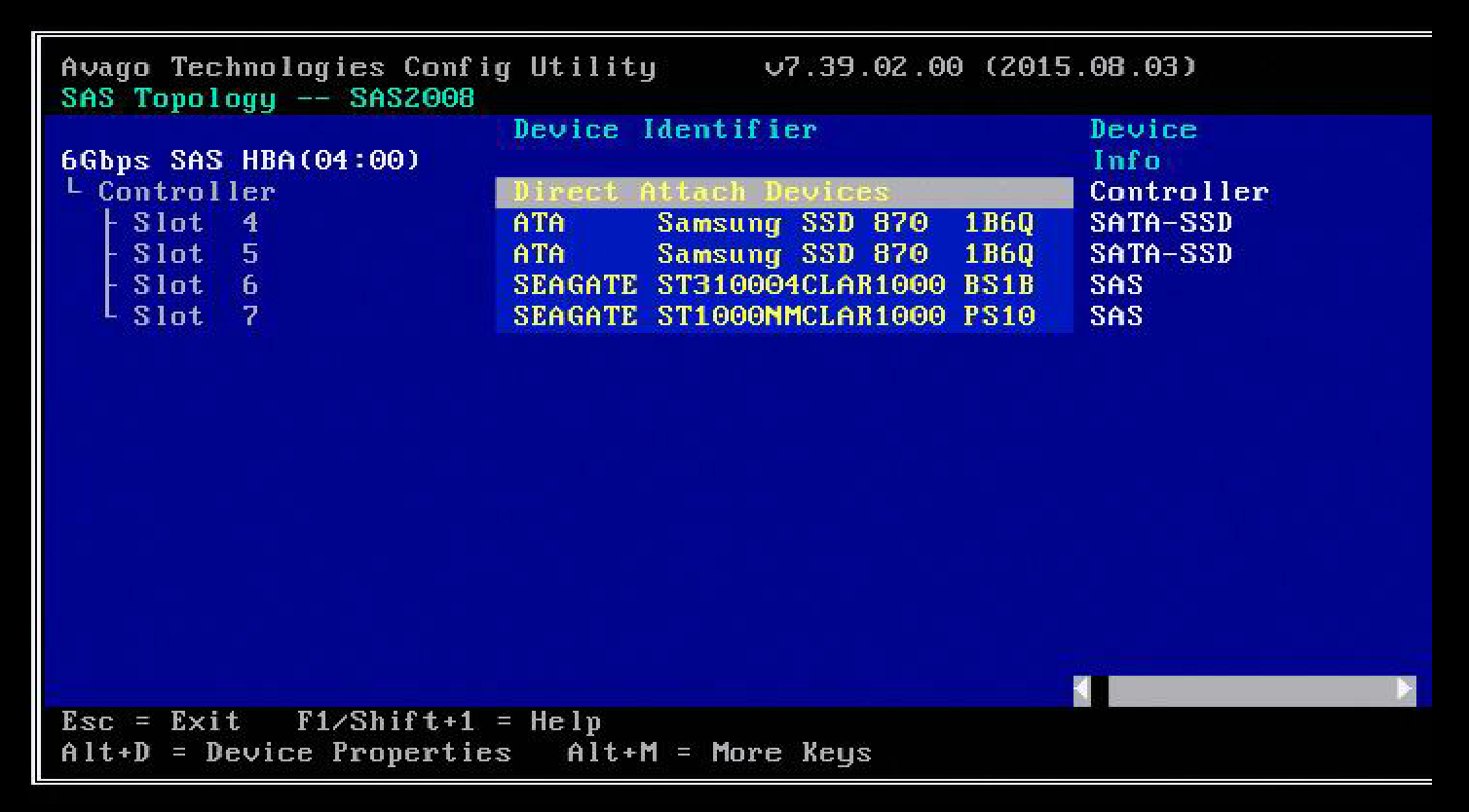 If I connect the backplanes on the onboard controller all disks are recognised, so backplanes, cables and drives are working good (anyway, the same hardware fault on both servers would be quite strange).
Could you help me to understand where I'm wrong, please?
Thank you very much for your help!
Bye