I'm try to follow a tutorial Install Guide: FreeNAS (FreeBSD) and I'm have trouble with a section of the tutorial. I hope this is the correct place to ask if not, I would appreciate a better posting location suggestion.
nano nginx.conf # remove server segment and replace with include nzedb.conf;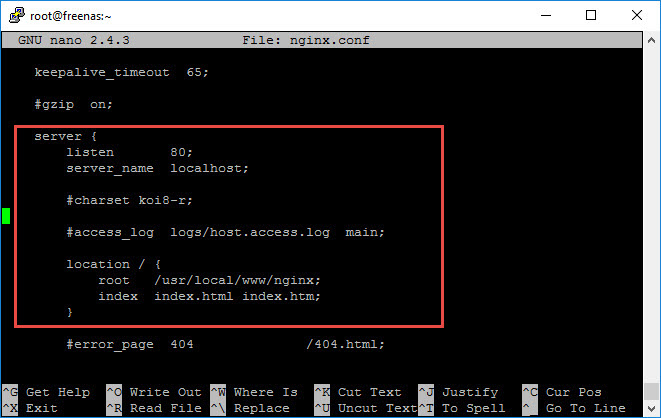 to this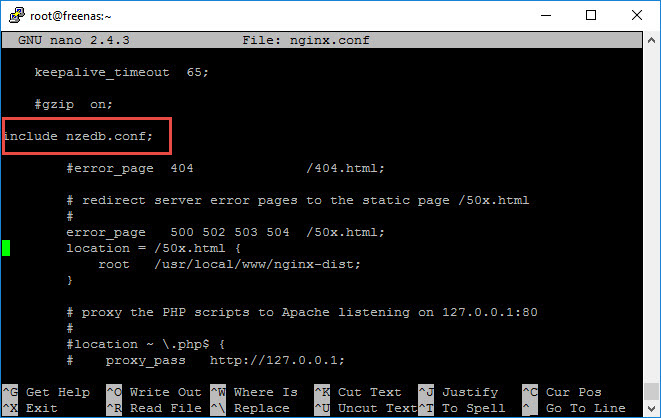 and service nginx restart gives this error

any ideas on what I'm doing incorrectly?