This is intended as a modification to the list of hardware I put together here:
Mar 3, 2019: I put this together because I was directly asked for it (or something very similar) on several occasions. While this may not be perfect for you, I put three builds together using same model hardware and they have worked for my...
Be aware, this is a totally different system board with a totally different processor socket than the 32GB build.
Everything else can stay the same and the function doesn't change, but you change the system board, CPU and CPU cooler as well as the RAM from what they were to this:
This board uses Intel C602 chipset and can accommodate up to 512GB of RAM, I did a couple builds with these:
System Board: Supermicro X9SRL-F Motherboard Socket Socket LGA2011 System Board BIOS Updated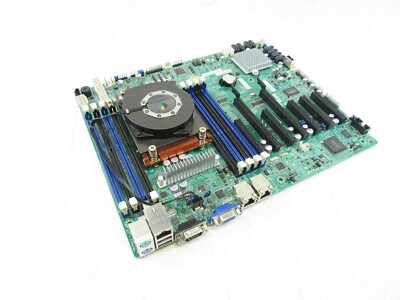 Item Specifics: <br /> <br />Brand: Cisco <br />PN: X9SRL-F-ME008 <br /> <br />I/O Shield Included: No.
Price: US $174.99
CPU Mark score of 13146, should almost be good for 4K movies in Plex, works for me: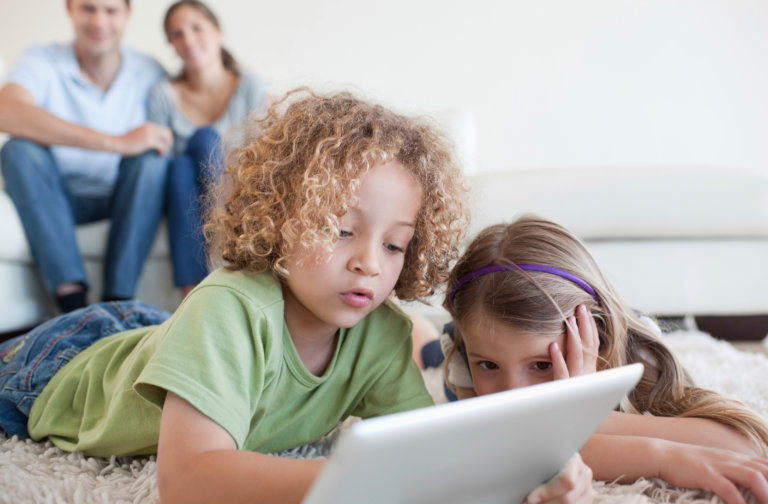 This article is primarily aimed toward Windows, Mac, or Linux users who plan to run Plex Media Server on a...

support.plex.tv
CPU: Intel Xeon E5-2650V2 8-Core Socket LGA2011 CPU Sever Processor SR1A8 2.60GHz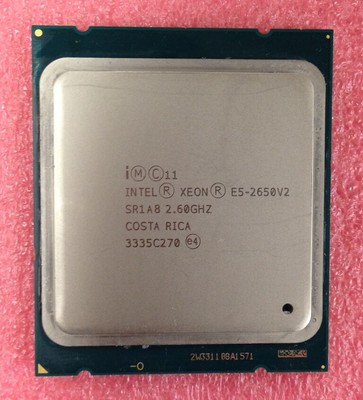 Processor number E5-2650 V2. L2 cache size (MB) 2. Number of cores 8. Socket type Socket 2011 (LGA2011).
Price: US $60
CPU cooler needs to be a narrow ILM model like this (the one I use) but Noctua makes one also, it is flexible:
Dynatron R27 3U CPU Cooler Fan for Intel Socket Narrow 2011 Intel Xeon Series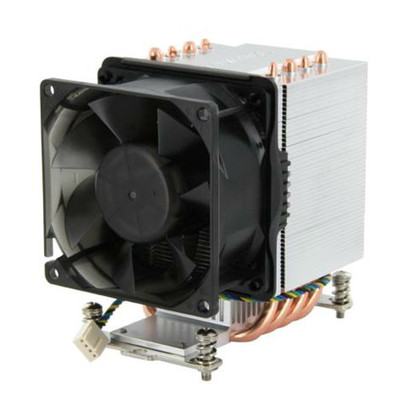 Solution: 3U & Up, Workstation & Tower Desktop Solution. CPU Socket: 2011 (Narrow Type, 56 x 94mm mounting pitch). At Duty Cycle 20%: 1000 RPM. At Duty Cycle 50%: 2000 RPM. At Duty Cycle 100%: 3800 RPM.
Price: US $34.90
The system board and processor above are compatible with Registered (RDIMM) memory.
RAM: 64GB (4 x 16GB) PC3-12800R DDR3 1600 ECC Reg Server Memory RAM RDIMM Upgrade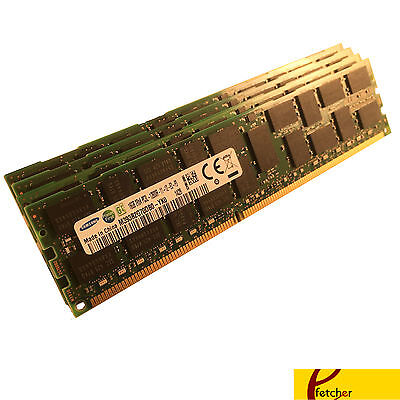 Find many great new & used options and get the best deals for 64GB (4 x 16GB) PC3-12800R DDR3 1600 ECC Reg Server Memory RAM RDIMM Upgrade at the best online prices at eBay! Free shipping for many products!
Price: US $113.95 - for 64 GB
About $380 for this upgrade to the previous build list...
You can buy newer hardware, but the gains between the hardware revision listed and the next generation after it are minor, while the cost increases significantly. If you go a generation newer than that, the cost becomes so significant that most home-game users will be deterred by it.