Hi
I am looking to setup samba multichannel from the freeNAS machine to a linux machine.
Both have an intel quad nic installed.
I found this guide:

This guide has been written by someone who is NOT a certified expert. If any information is inaccurate or could be phrased better do share your thoughts in the discussion thread so I can update this document. A step by step guide to setting up...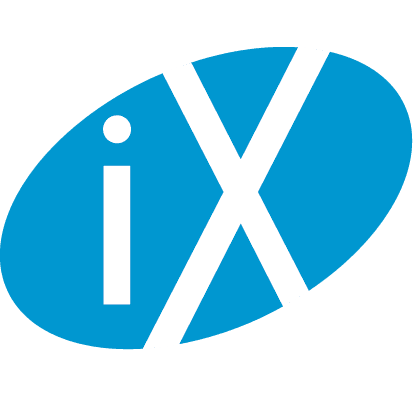 www.ixsystems.com
So for context:
Whit the the health thing happening in the world it is impractica & prohibitably expensive to get 10 gigbit switches & nics.
Also obtaining getting a 16 port gigabit switch is very problematic.
My present switch has 8 port with 1 port free.
It seems the guide assumes all connections will go through a switch.
I want to have both the machines to connect to the switch as they are now.
The 3 spare on each machine i wish to connect directly to each other on the opposite machine.
Is this practical?
In the guide there is the standard network and another subnet so save addresses.
My guess is I will need 4 different subnets with static IPs setup on 3 nics on each adapter.
Is this practical?
Thanks.