I have a bit of a monster FreeNAS box I cobbled up out of spare parts at work. Its a HP DL160gen8 1U server with dual E5-2665 CPUs, 128GB ram, and TWO HP SAS HBA cards, both 2308 based. One card has the 8 front panel 2.5" 15k SAS2 drives, the other card has 2 25 drive external bays (yup, 58...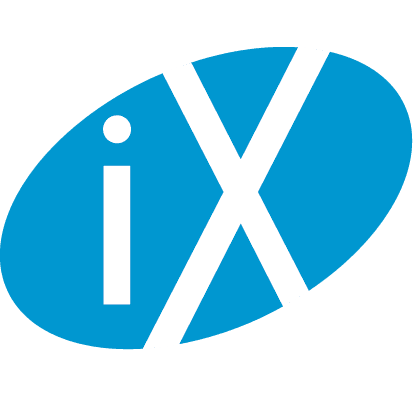 www.ixsystems.com
Hi all I'm basically trying do the above, but I cannot find the P20 files from LSI Agavgo anymore, are the 9211 drivers that still seem to be accessible acceptable, or do still need to find a 9205/7 driver sas2flash thingo.
If anyone can point me to the correct drivers online for the 9205 or 7 8i Id be in your debt.
Thanks in advance.
Sorry about formatting on phone.