NextCloud error: OCA\DAV\Connector\Sabre\Exception\Forbidden: No read permissions
NextCloud was installed as a plugin from the TrueNAS UI.
I was following this guide: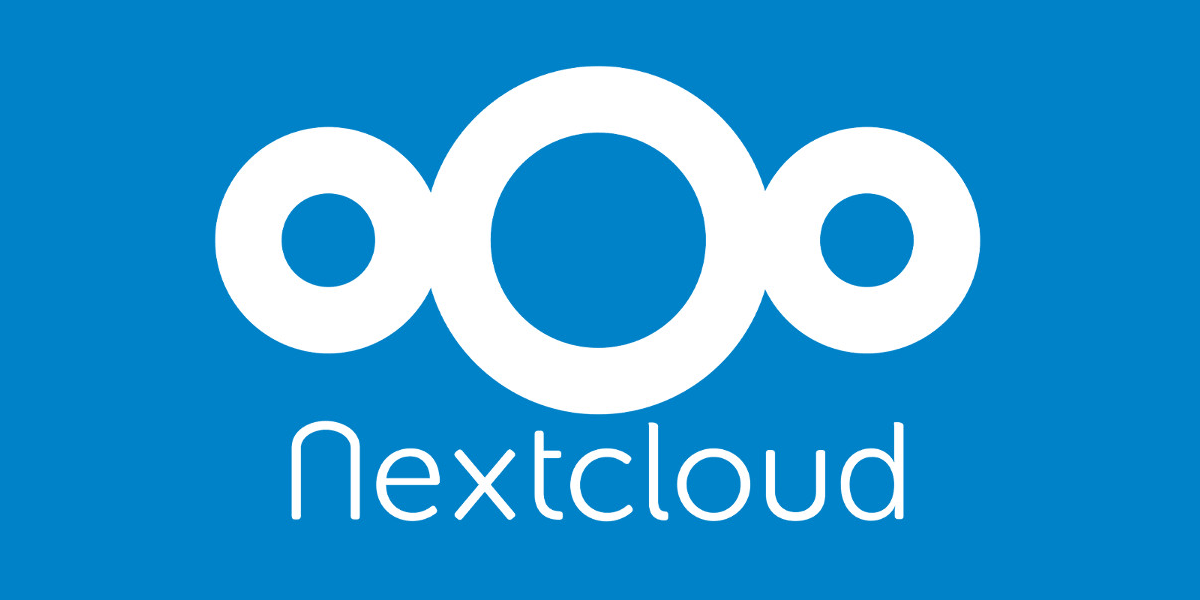 NextCoud is an Open-source cloud platform you can host yourself. It is like Dropbox, but can also do a lot more. But most important you have full control over your own files. In this guide I will show how to set it up it's FreeNAS plugin, and also how to use your FreeNAS datastores in […]

flemmingss.com
Interestingly, the dataset's content is visible, but not accessible.