Hey guys,
Server running 11.3-U4.1 crashed and now it refuses to boot.
It first spends a lot of time looping through this.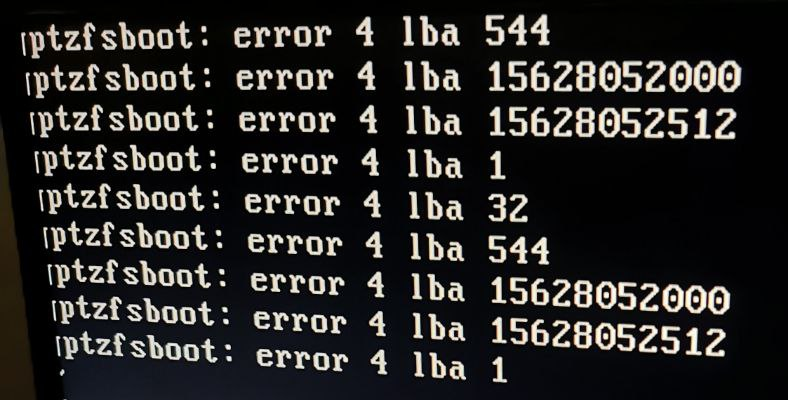 Then it gets stuck at this. I've left it for 1 hour each time and it doesn't get past it.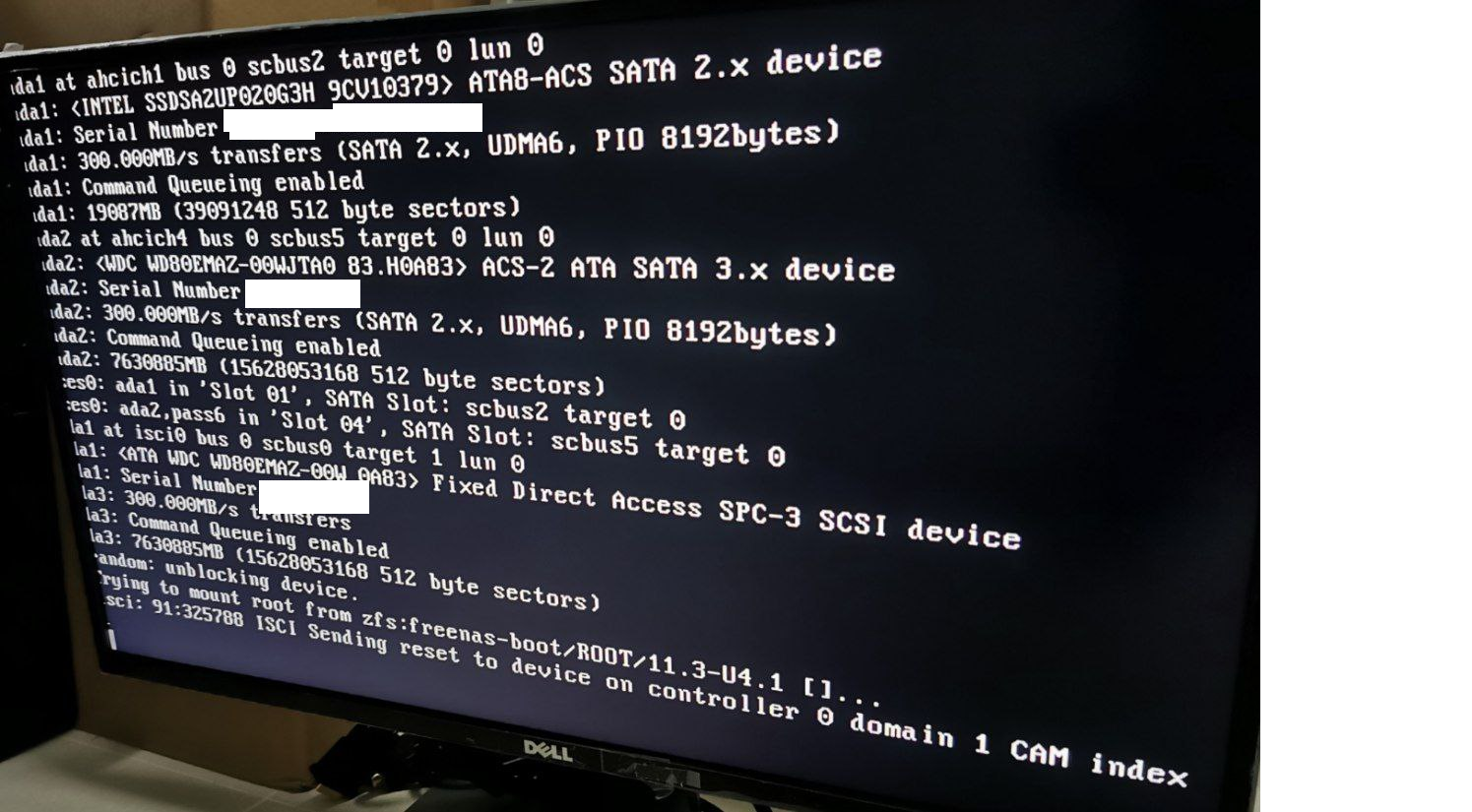 Boot drive is an SSD so the long delay doesn't make sense.
Appreciate any help/suggestions/clues.
Thanks