Joined

May 9, 2018
Messages

33
I am doing a build with 6 drives and also have a SATA SSD I want to use as FreeNAS boot drive.
My
E3C226D2I
has 6 SATA ports and I have an
LSI 9217-8i
(in IR mode) which I flashed with the latest firmware and BIOS.
I somehow trust the motherboard SATA ports more than the LSI card (unjustified paranoia?) so planning to use all 6 for the HDDs and use the 9217-8i having just the SSD connected and boot from it, and then maybe add another SATA SSD later.
Now the problem. I cannot seem to figure out why it would not boot from the SSD once I connect it to the 9217-8i. It does boot from the SSD when plugged in to one of the motherboard ports obviously.
"Boot Support" is Enabled for BIOS & OS in the config utility.
Is there a way to see the list of drives the LSI card "sees"?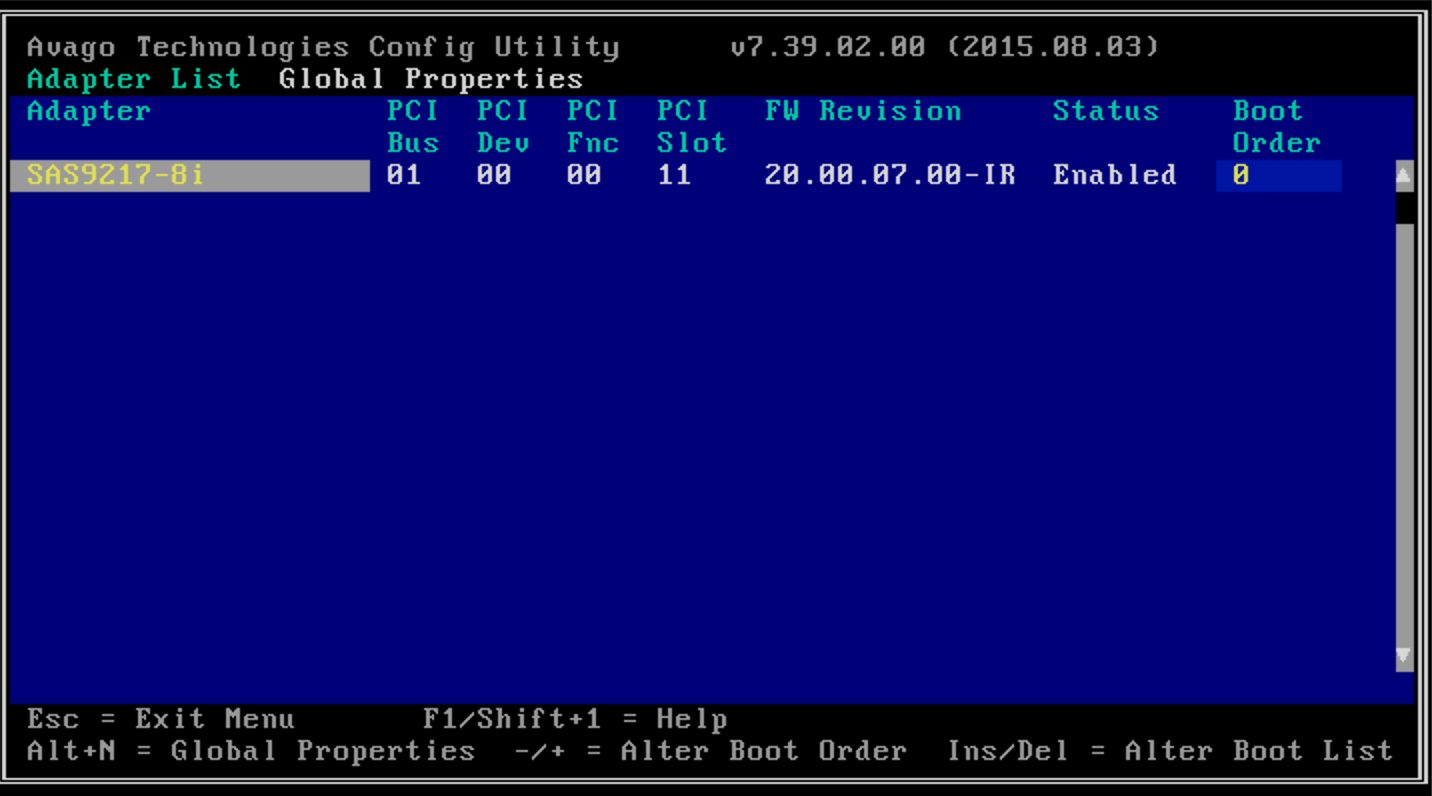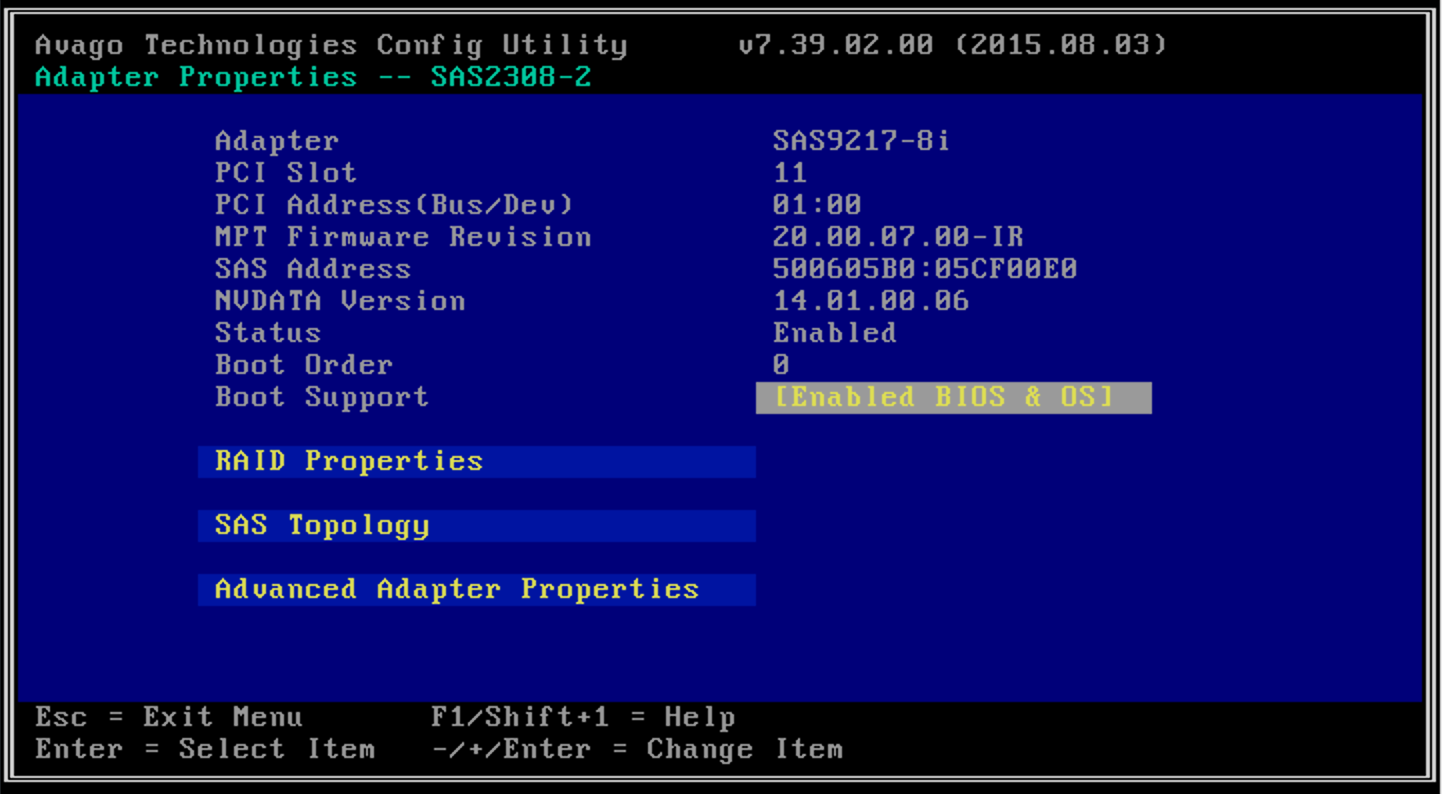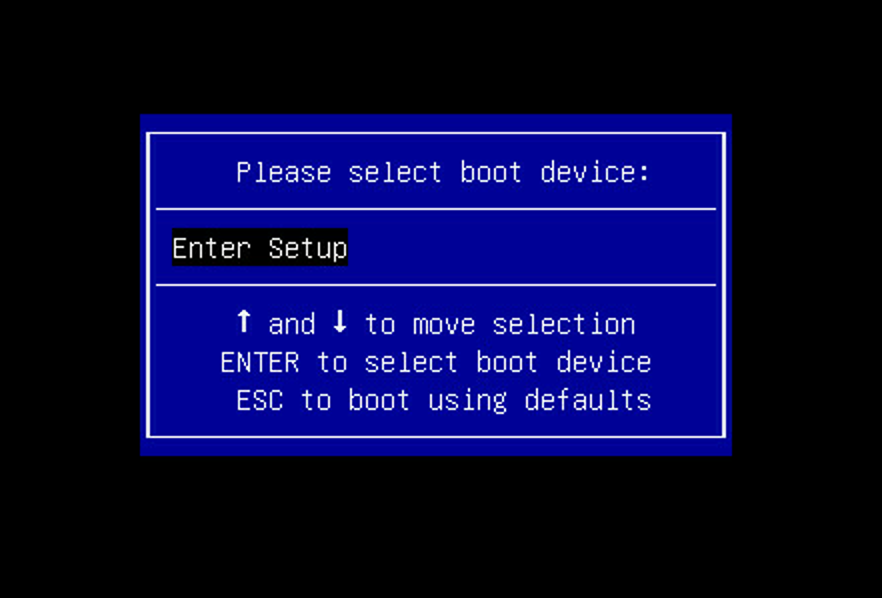 For now I have not connected the HDDs.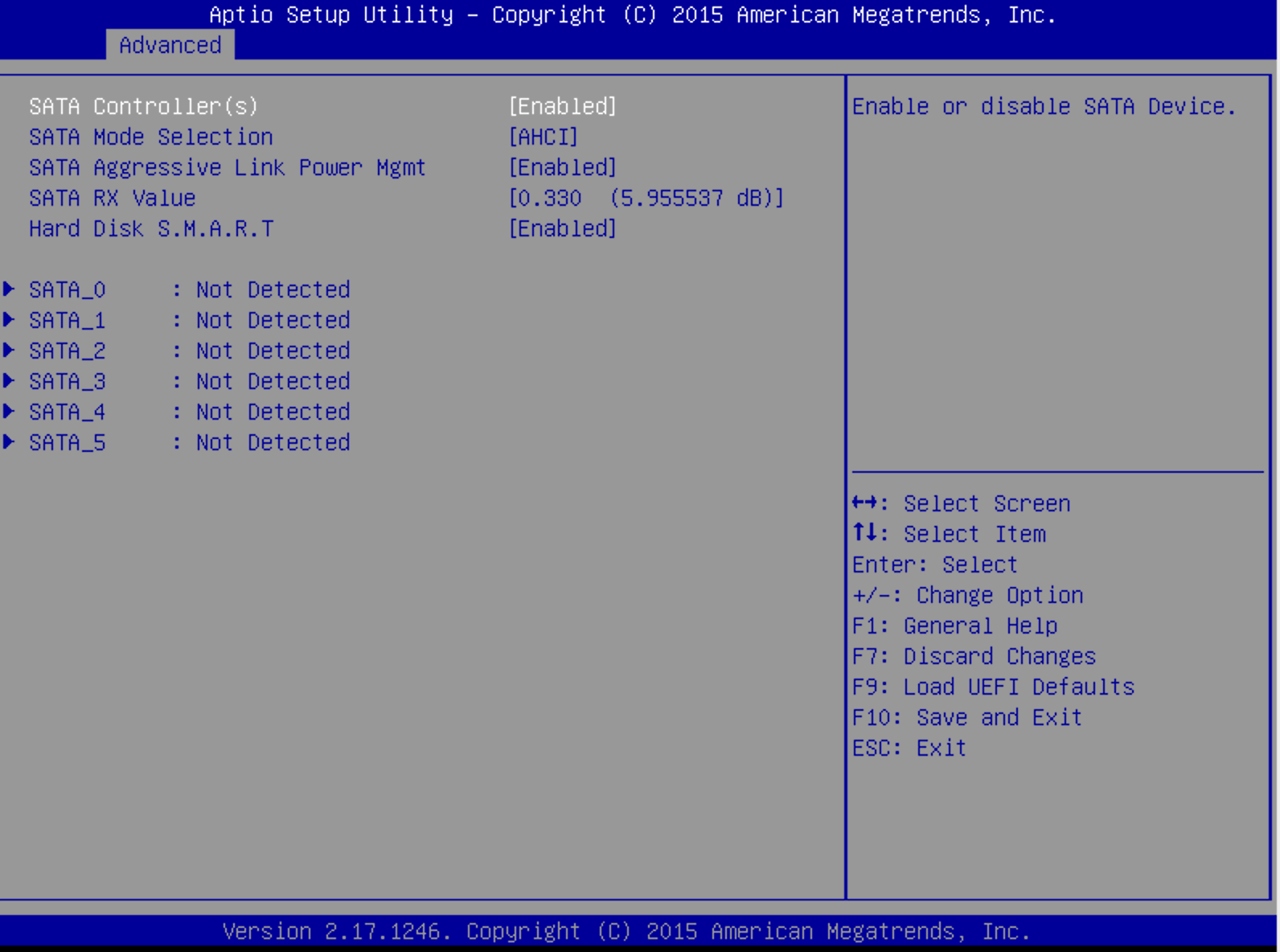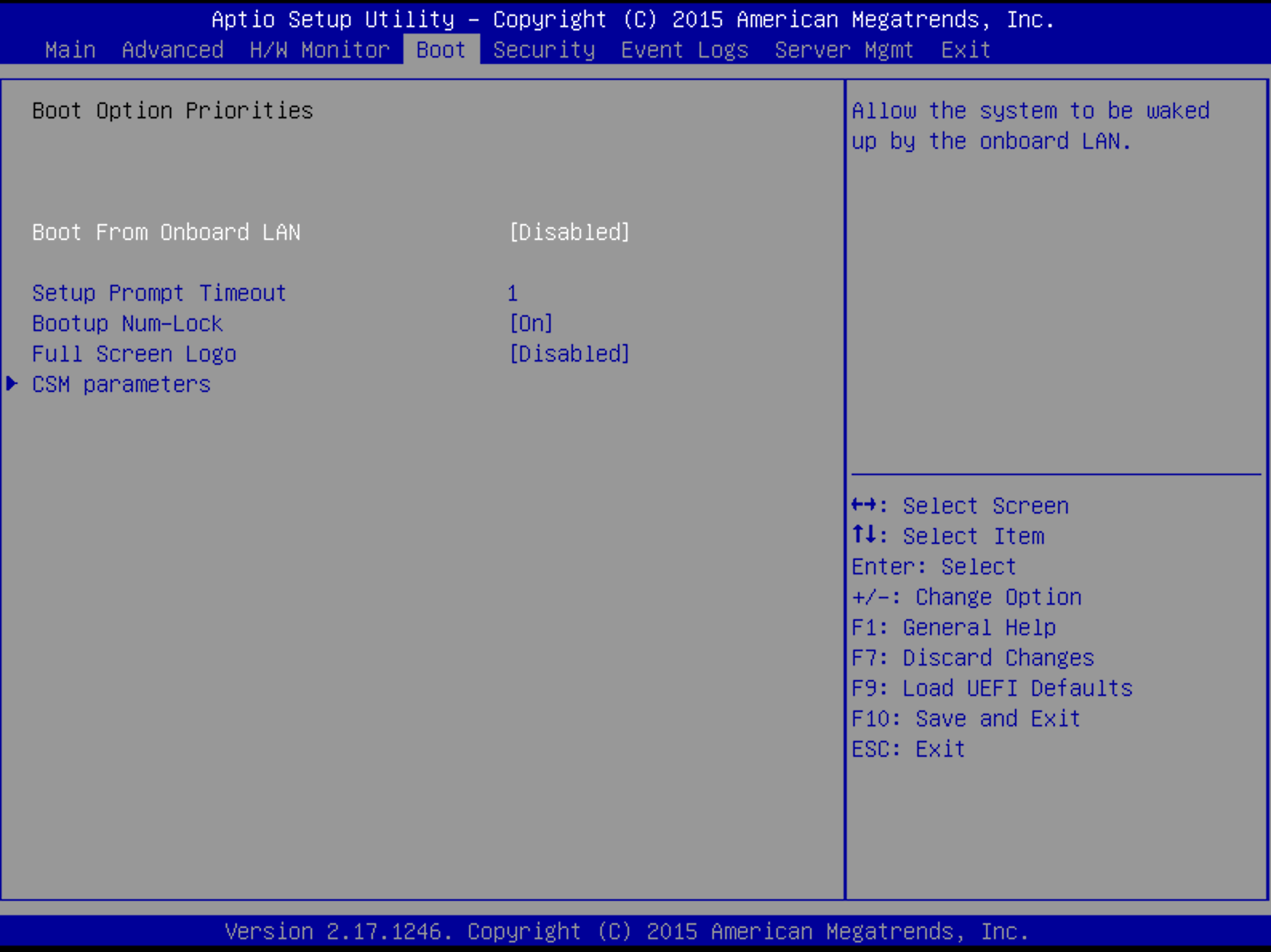 The card and the cable I am using.